Covid-19 Related Information
Bus services levels are being increased as more people begin to travel more to get to work and for leisure. Bus operators in Lincolnshire are working to ensure you safety on board and although capacity on buses still remains limited you can travel but  all passengers should follow Government travel safely advice.
When you travel please wait at the stop at a safe distance from others, paying the fare either use right change or contactless payment and not sitting next to others while travelling on the bus, helps to keep you and others safe.
From Monday 15th June, you must wear a face covering while travelling on public transport. For more details on government guidelines please see below.
Please note that due to the frequent changes to bus service schedules, the timetables at bus stations and bus stops may not be showing the current timetable. Always check your journey times online or with the operator.
Travelling on Public Transport
Keep up to date with the latest government guidance
Lincolnshire Transport Helpline
Are you looking for information and advice about transport in Lincolnshire? Then the Transport Helpline will point you in the right direction.
Transport options in Lincolnshire range from frequent timetabled bus and rail services to rural on-demand buses providing vital connections plus a wide range of community and volunteer transport schemes that offer assistance to those looking for extra help.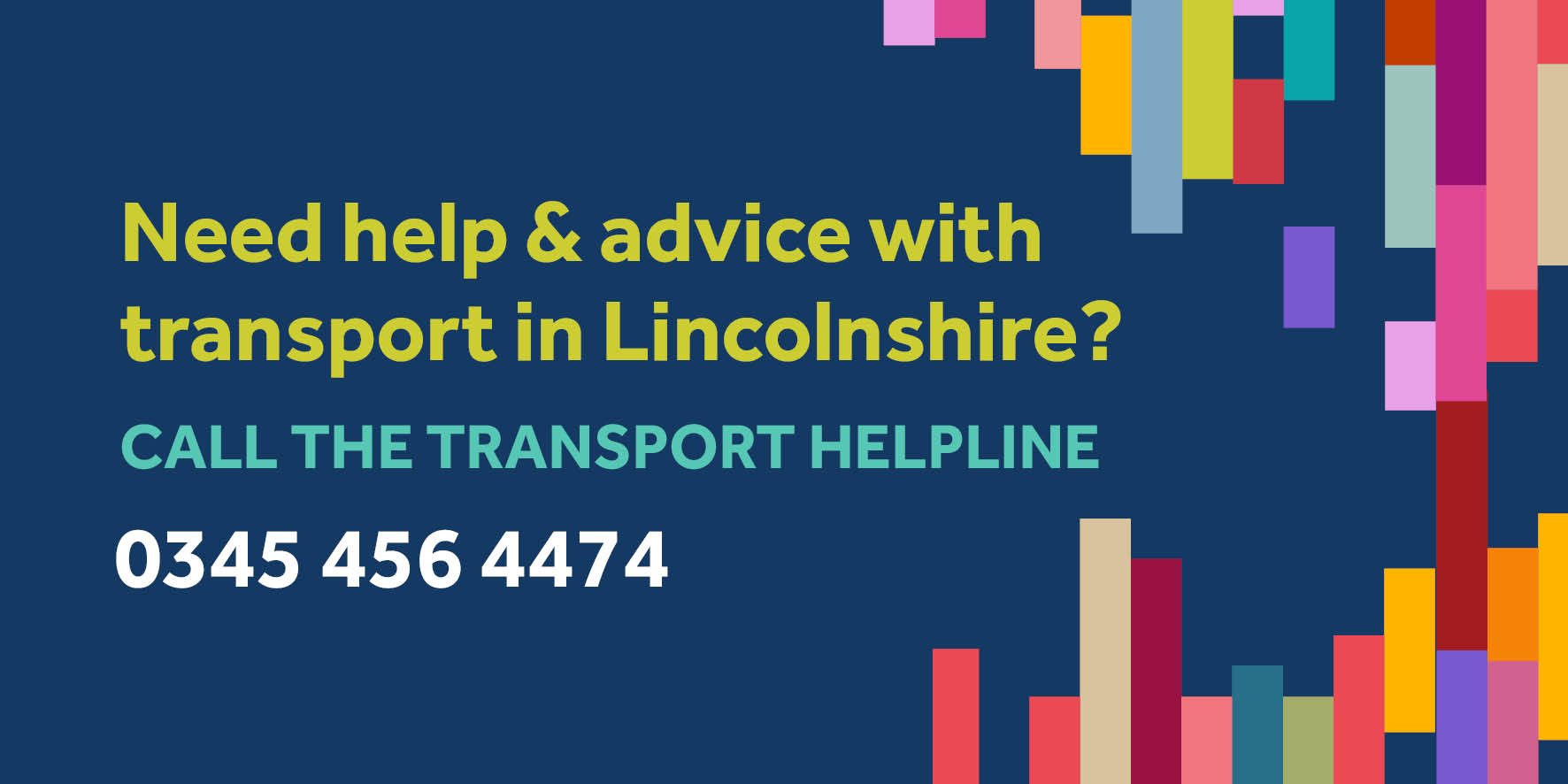 There are many ways to contact us; Live Chat, Contact Us forms or call and speak to an advisor. Find out the best way to contact us here.