Covid-19 Related Information
Coronavirus restrictions remain in place and the guidance has changed from 17th May
For a full list of what you can and cannot do click here
Here is a summary of the new Covid-19 guidance relating to travelling in the UK using public transport
To limit the spread of the virus follow rules regarding face coverings, hand hygiene and social distancing.
Before you travel on public transport please sanitise /wash your hands; where a face covering, unless you are exempt; stay 2 metres apart from people you do not live with or 1 metre with added precautions. Where possible pay using contactless payments.
You should minimise travel where possible. This means you should avoid making unnecessary trips and combine trips where possible. Plan your journey ahead, find out local timetabling information (bus services are still subject to change).
Additional guidance on safer travel can be found on the UK Government website www.gov.uk
Please note that due to the frequent changes to bus service schedules, the timetables at bus stations and bus stops may not be showing the current timetable.
Always plan your journey in advance and refer to timetable online or scan the QR code at your bus stop for real time departure information.
Lincolnshire Transport Helpline
Are you looking for information and advice about transport in Lincolnshire? Then the Transport Helpline will point you in the right direction.
Transport options in Lincolnshire range from frequent timetabled bus and rail services to rural on-demand buses providing vital connections plus a wide range of community and volunteer transport schemes that offer assistance to those looking for extra help.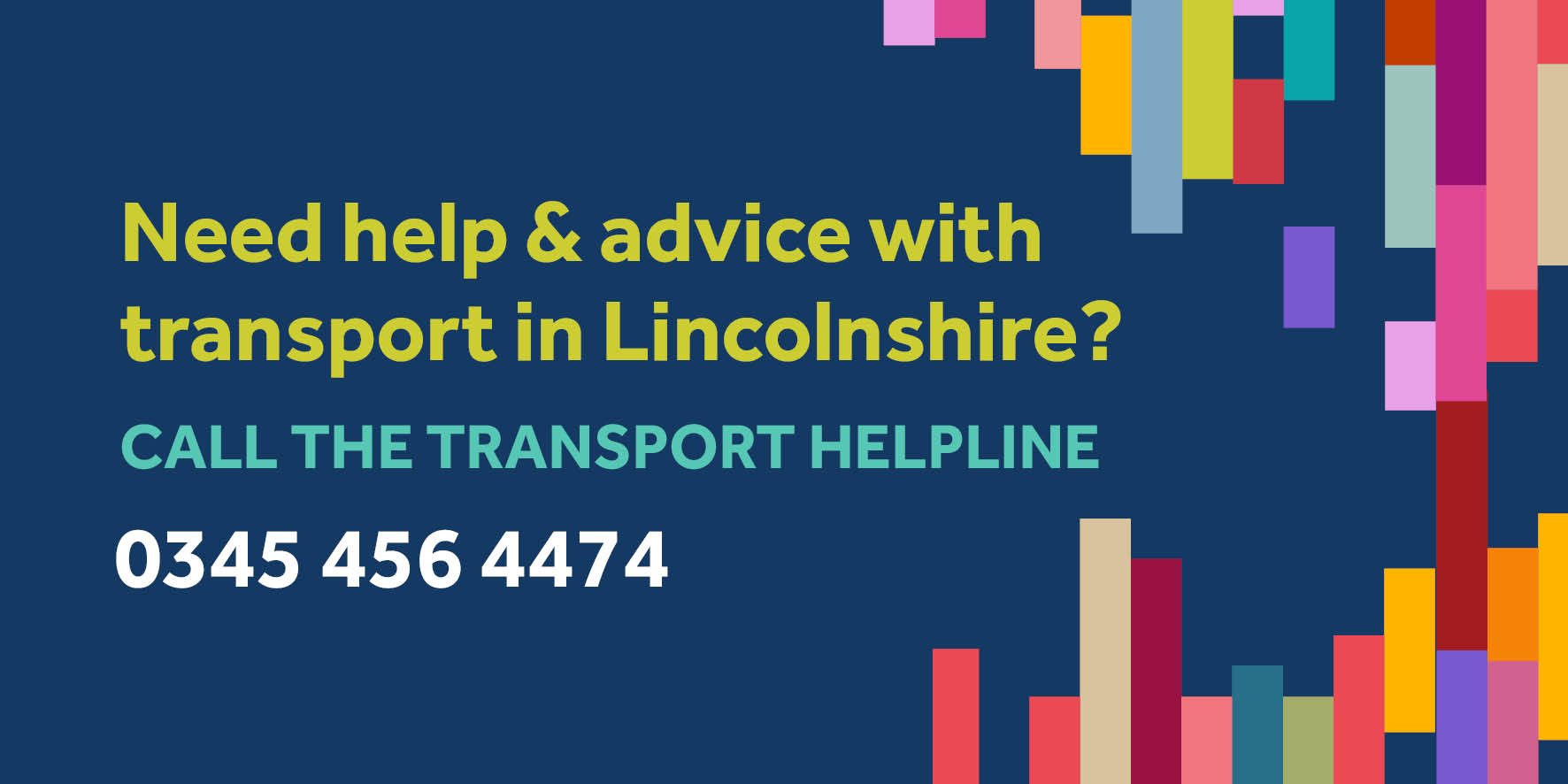 There are many ways to contact us; Live Chat, Contact Us forms or call and speak to an advisor. Find out the best way to contact us here.