Frequently Asked Questions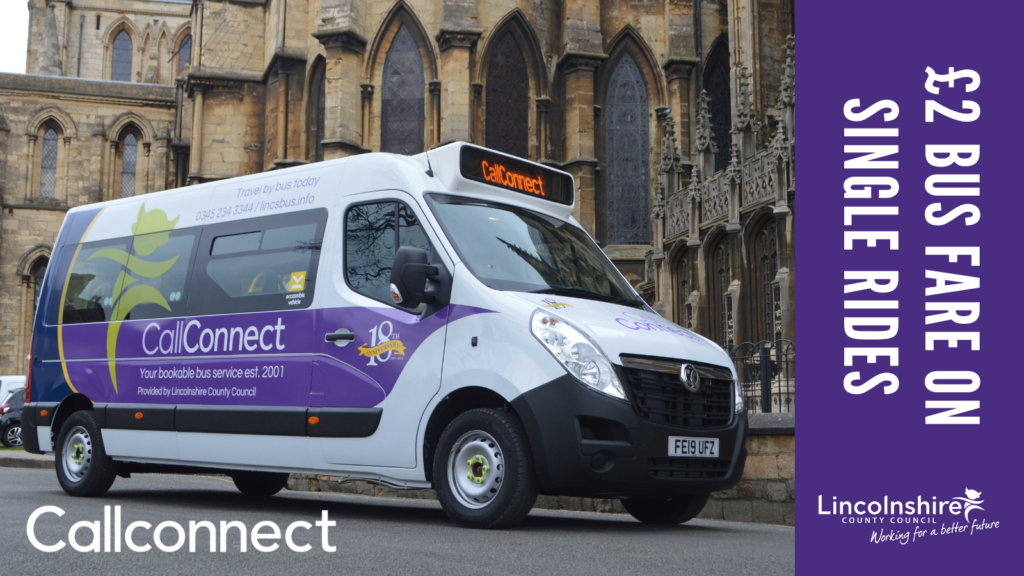 CALLCONNECT single rides are capped at £2 in line with Government initiatives. 
Where will you go next on Callconnect? 
Looking for transport advice in Lincolnshire?
If you are looking for information regarding public transport in Lincolnshire call the Transport Helpline on 0345 456 4474 
Monday – Friday: 9.30am – 5.30pm
Saturday: 9:30am – 4pm.