ConnectBus a flexible on-demand bus service that's smart and easy to use
Our free app lets you book transport when you need it in the Bourne, Stamford & Peterborough area. The app is available for iPhone and Android devices so just download the app, register your details, select your pick up and drop off points and we`ll do the rest
Once you've registered just select your pick-up and drop-off points in the app and then you'll receive your journey details travelling on ConnectBus. Just make your way to your chosen pick-up point and pay with contactless and hop on board and arrive at your destination.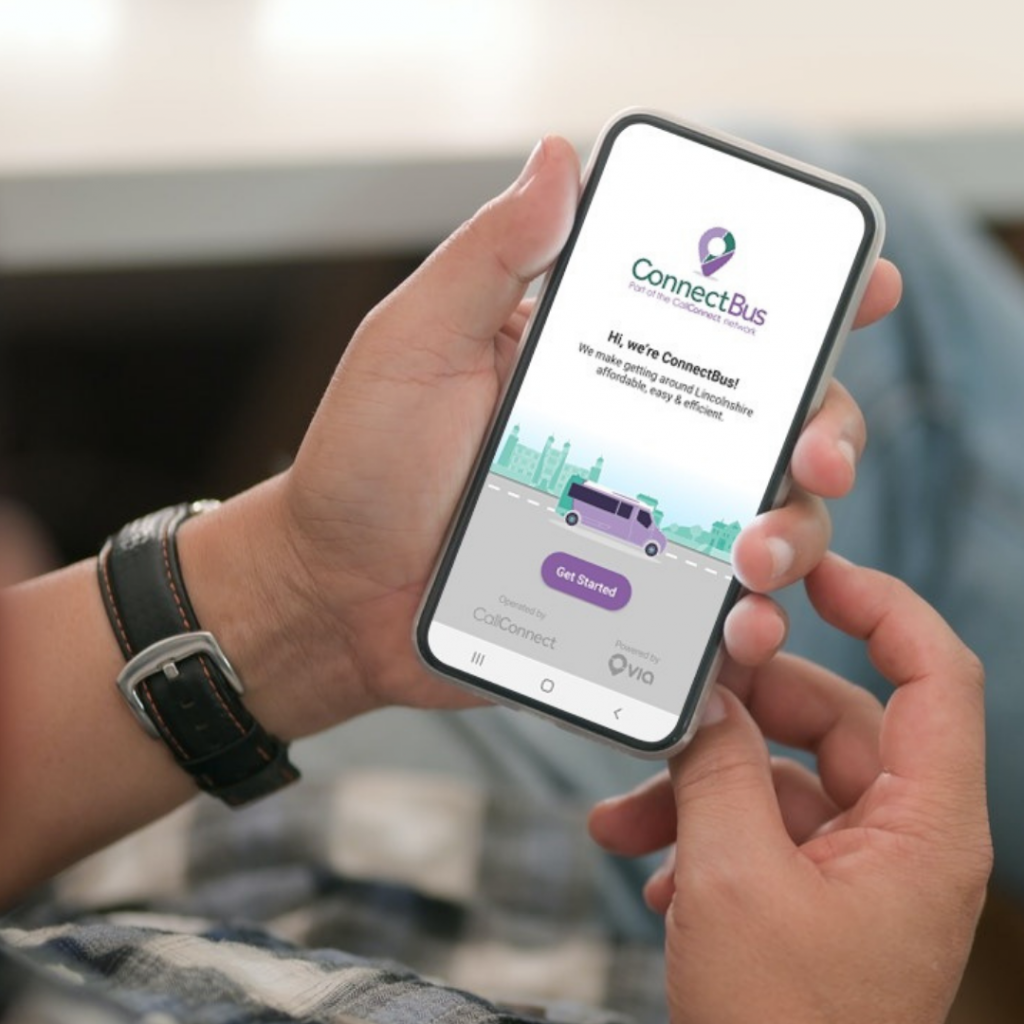 24/7 booking all year round up to 30 mins before departure.

View journey information and check the status of each booking request.

Track the location of each bus up to 30 minutes before departure.

Sending you automatic updates on your bus via the app or via SMS Text message.

View the cost of your journey when you book using the app.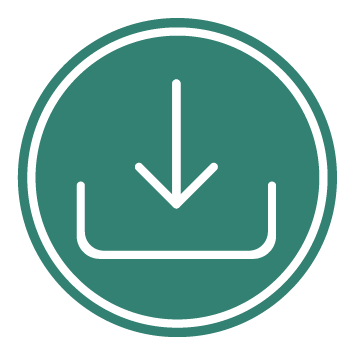 You will need to re-register for ConnectBus by either downloading the app or calling 0345 263 8153. If you live in a village also served by the Lincolnshire CallConnect Service, your current registration number will still apply when using CallConnect services.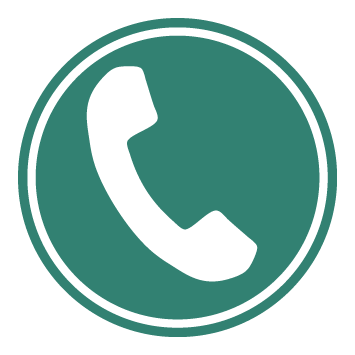 If you prefer to continue to phone through your bookings that is ok too (we love to chat to our customers) but you will no longer be able to book your journeys online through our booking portal.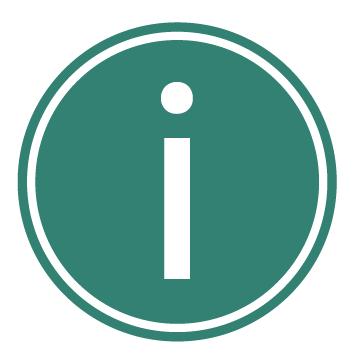 If you currently have a home pick up arranged due to mobility issues or you live in an isolated location, please contact us on 0345 263 8153 and we can discuss this with you.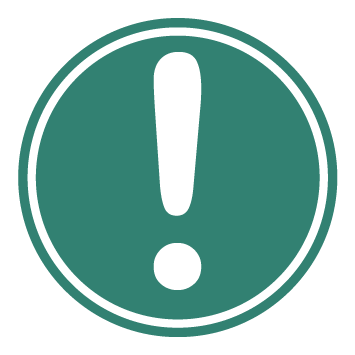 If possible, it is important that you provide us with your mobile number. This will allow us to contact you by SMS or app notification with a more accurate collection time.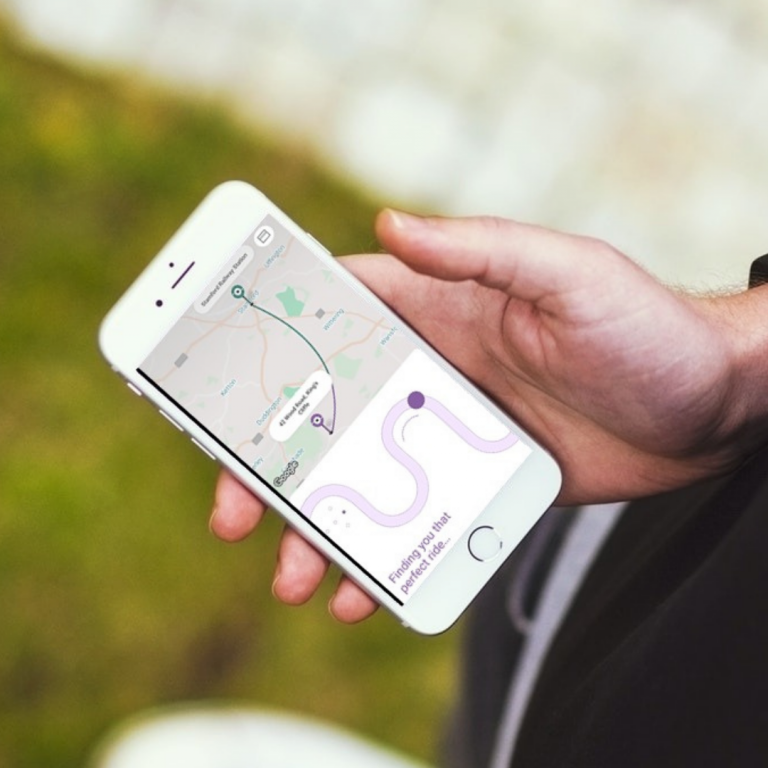 In Partnership with Lincolnshire Council Council, Peterborough City Council and Rutland County Council. Powered by Via.