As we resume more familiar daily routines including  shopping, seeing friends, accessing important services, it is evident that many older people are missing out on free bus travel.
Bus pass holders were among those who experienced the longest and most severe restrictions during the pandemic and are now in need of encouragement to reconnect with bus services. Many have found  alternative methods of travel and these new routines may result in missing the benefits of bus travel:  independence, social inclusion, saving money, a sense of purpose, and ultimately Freedom.
Benefits of Free Bus Travel
You can apply online or by telephone . You will receive your pass within 10 working days. At peak times this may take longer. There isn't a charge to apply for or renew an older person or disability bus pass.
Your bus pass gives you free travel on off-peak scheduled bus services in England. In Lincolnshire you have the extra benefit of free local journeys before 9.30am – if the journey originated in Lincolnshire.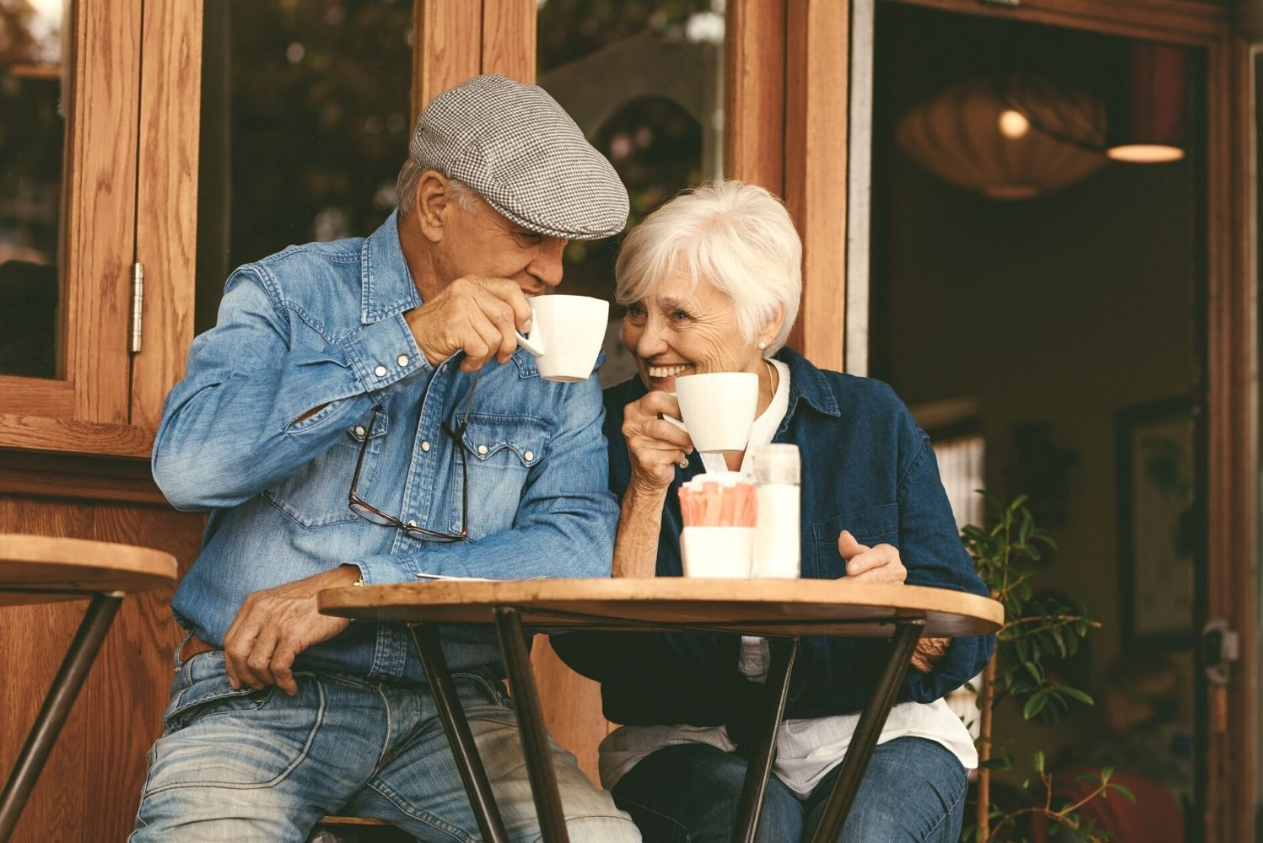 When you can get your bus pass
It is easy to work out if you are eligible for a free concessionary bus pass through the English National Concessionary travel, first of all you must have reached the national retirement age and eligible for a state pension. (Please note: different rules apply to different regions of the UK).
The best way to find out if you are eligible is to check locally and there are easy ways to do that. Lincolnshire County Council, for instance, allows you to apply, renew and check eligibility via its website- click here