The English National Concessionary Travel Scheme allows all eligible older and disabled people to travel free on off-peak (between 9.30am-11pm Monday to Friday and all day on weekends and bank holidays) scheduled bus services anywhere in England. In Lincolnshire, the County Council currently allows Lincolnshire pass holders to travel free of charge on local bus journeys before 9.30am on weekdays.
Callconnect and ConnectBus
Callconnect is an on-demand bus service – available to all on a pre booked basis. The bus service operates throughout Lincolnshire and ConnectBus operates in Bourne, Stamford, East Rutland and Peterborough.
Since 2001 our buses have been serving hamlets, villages and market towns. We offer passengers of all ages the flexibility to connect to their local communities, services and other transport options. Our 'book a bus' service is scheduled according to passenger journey requests, this gives you the flexibility to be able to travel when it suits you the most.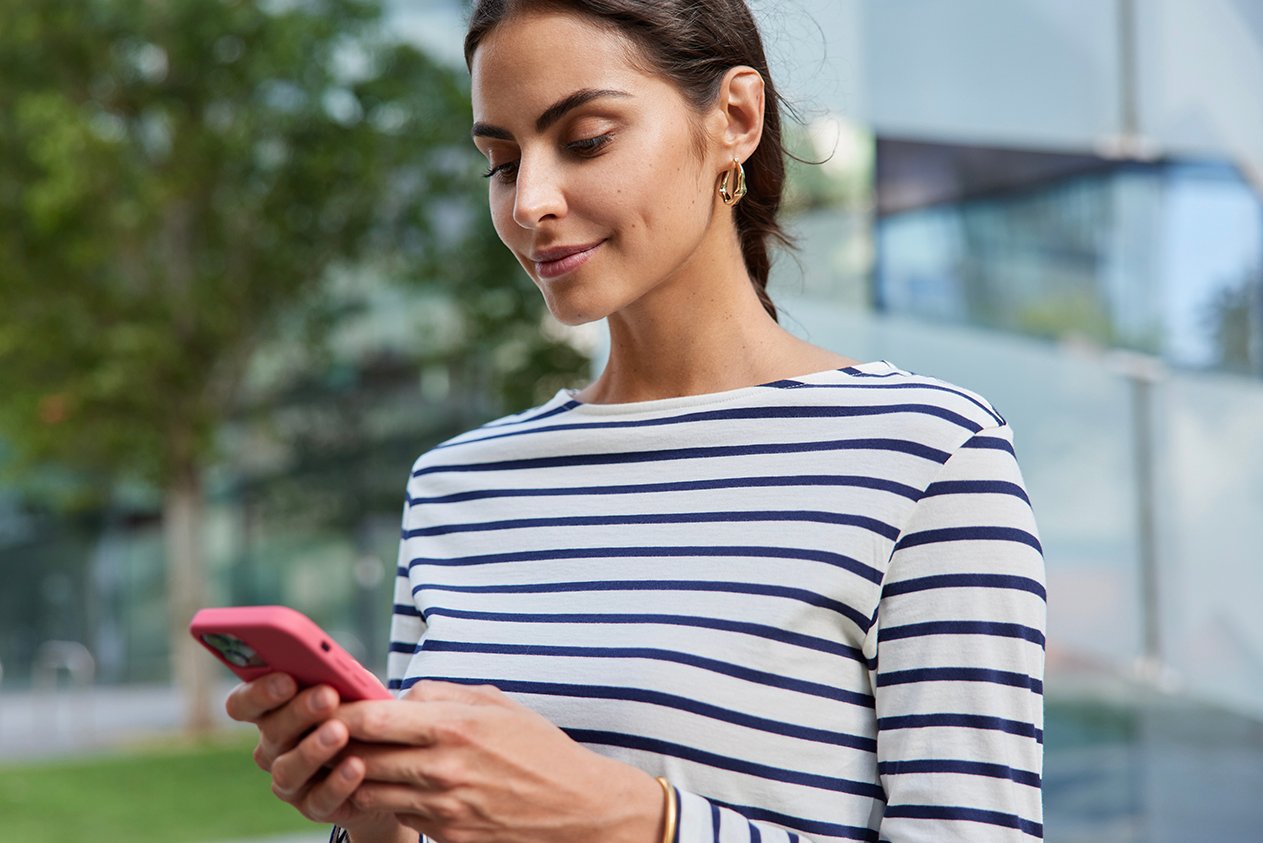 Looking for more information
There are many ways to contact us; Live Chat, Contact Us forms, Twitter or call and speak to an advisor. Find out the best way to contact us here.