Here you will find contact details for bus operators in Lincolnshire who currently provide registered bus services in the county.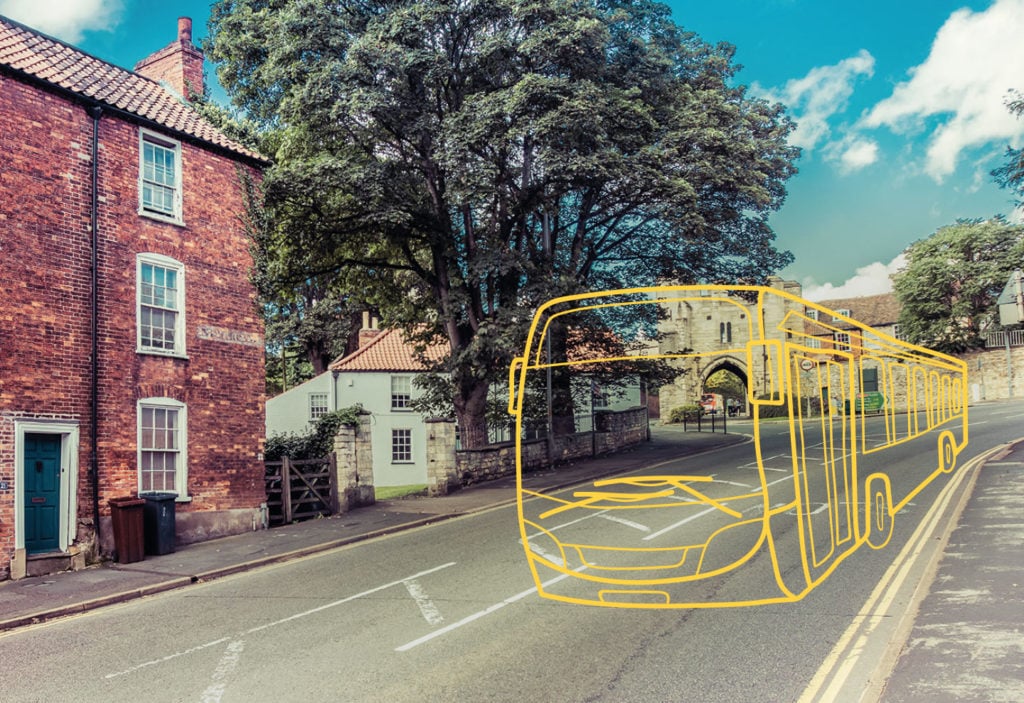 Here you'll find all you need to know about our Callconnect services. Travel today on our easy to use bookable bus service.
Looking for transport advice in Lincolnshire?
If you are looking for information regarding public transport in Lincolnshire call the Transport Helpline on 0345 456 4474 
Monday – Friday: 9.30am – 5.30pm
Saturday: 9:30am – 4pm.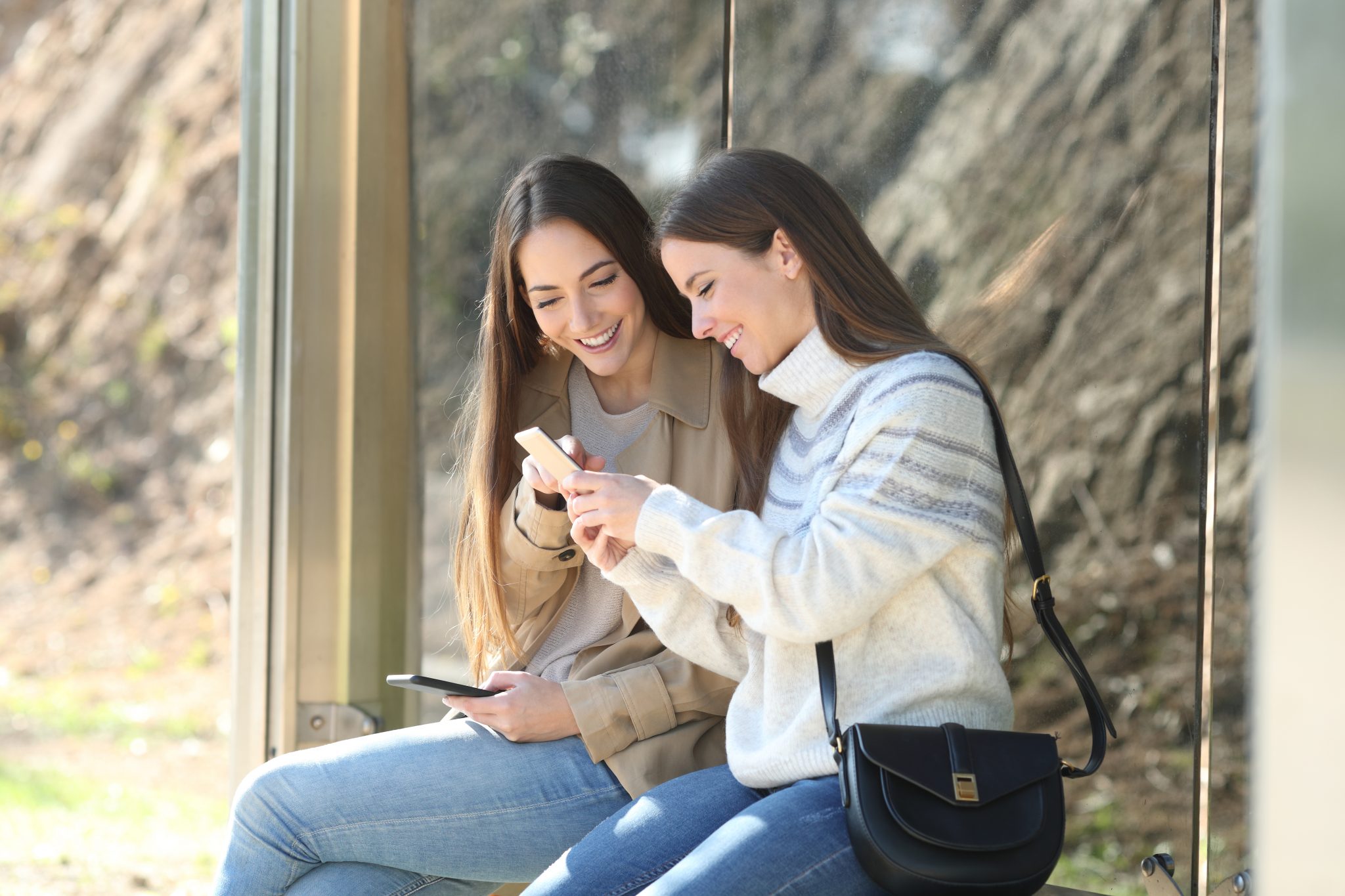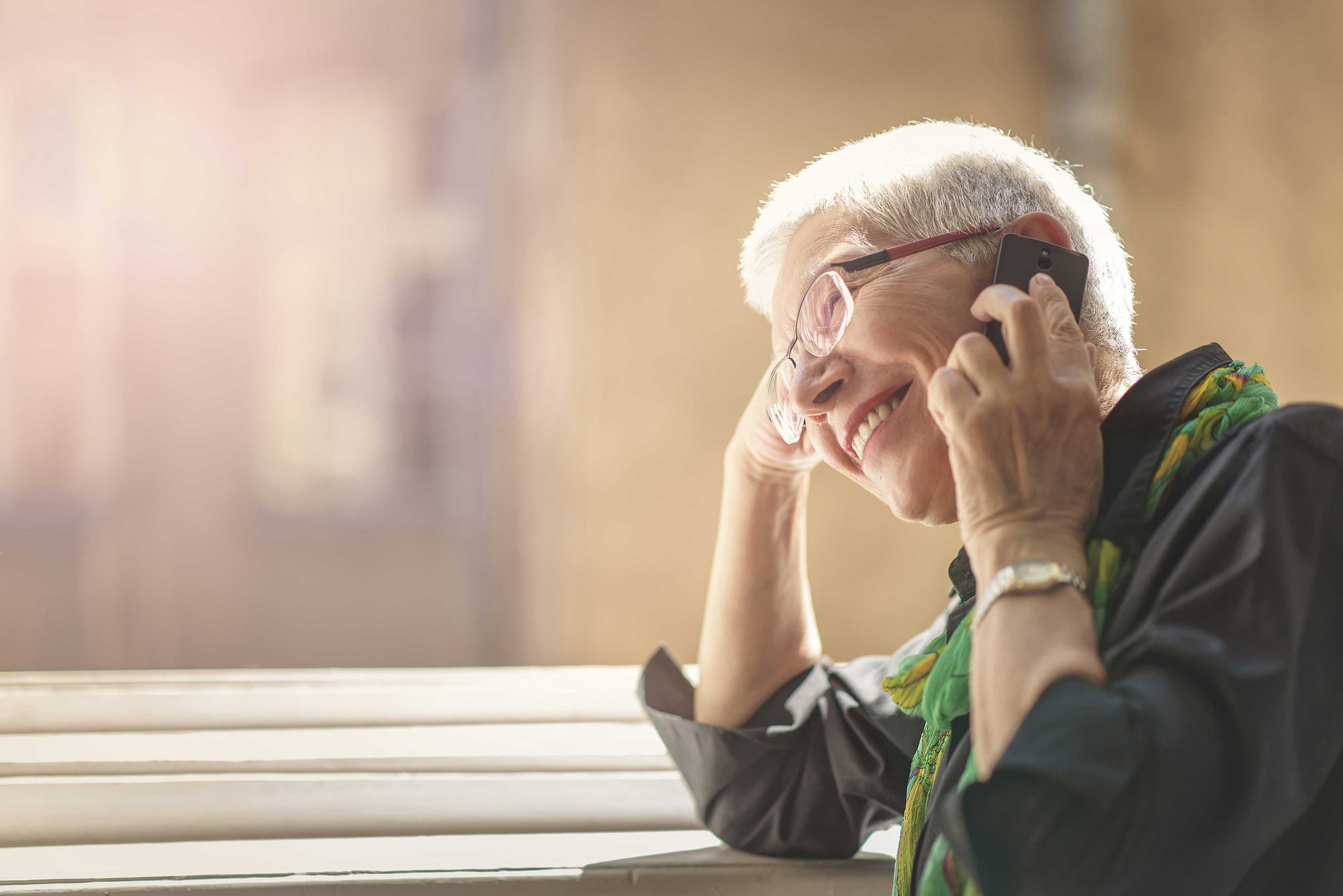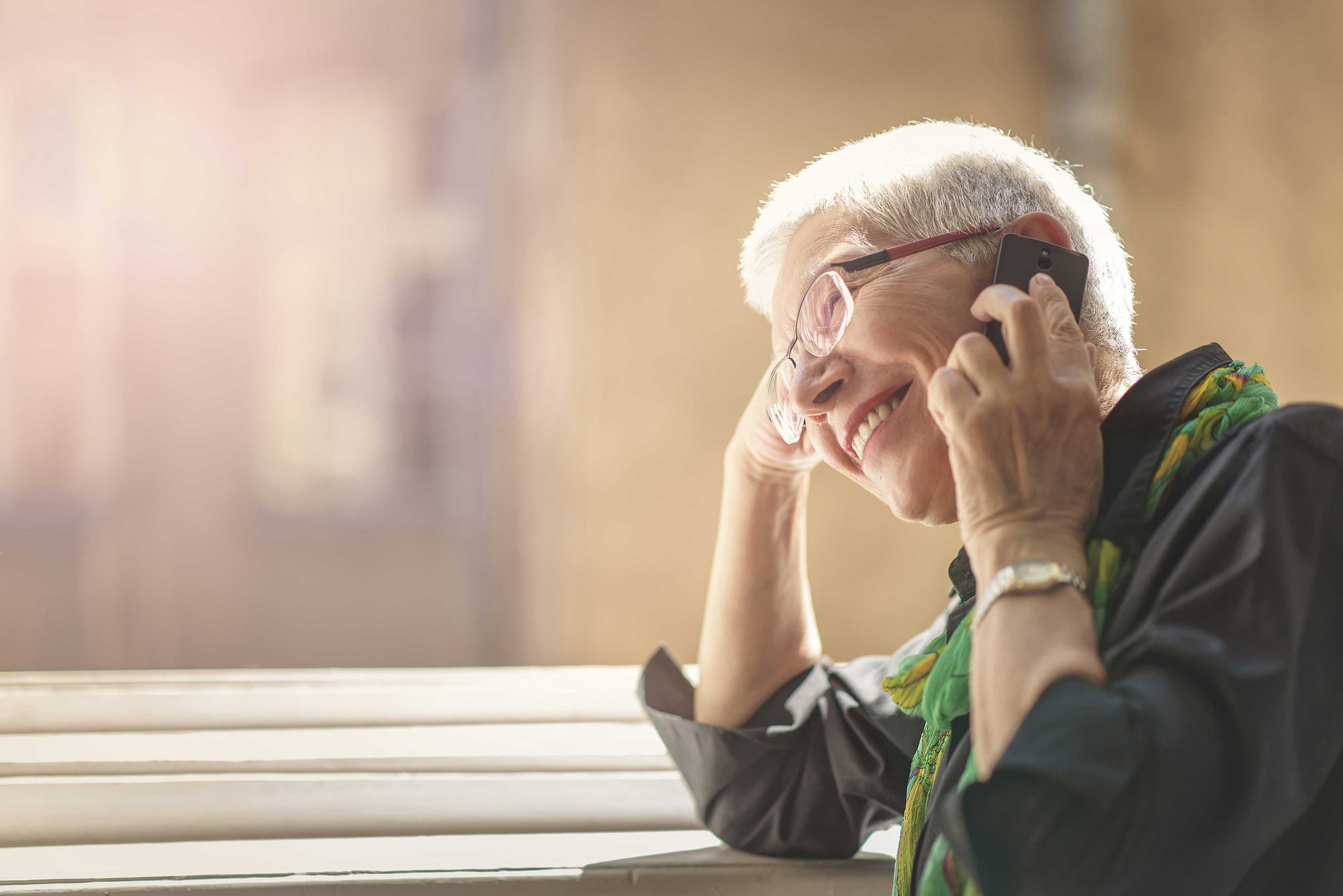 The English National Concessionary Travel Scheme allows all eligible older and disabled people to travel free on off-peak (between 9.30am-11pm Monday to Friday and all day on weekends and bank holidays) scheduled bus services anywhere in England.
In Lincolnshire, the County Council currently allows Lincolnshire pass holders to travel free of charge on local journeys before 9.30am on weekdays.
Lincolnshire Transport Helpline
Are you looking for information and advice about transport in Lincolnshire? Then the Transport Helpline will point you in the right direction.
Transport options in Lincolnshire range from frequent timetabled bus and rail services to rural on-demand buses providing vital connections plus a wide range of community and volunteer transport schemes that offer assistance to those looking for extra help.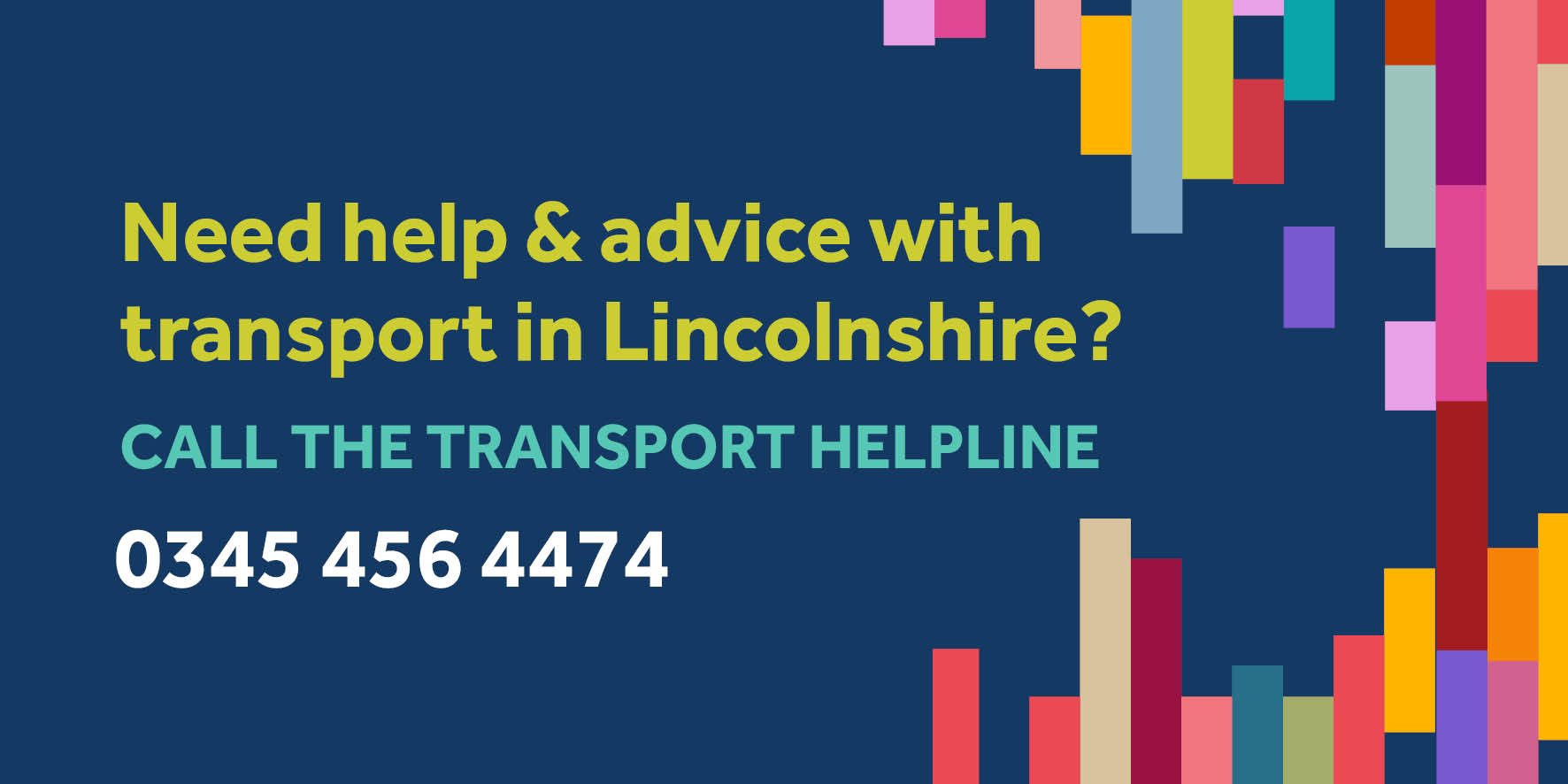 Contact us using our form below or call and speak to an advisor. 
Keep up to date with local bus new and information.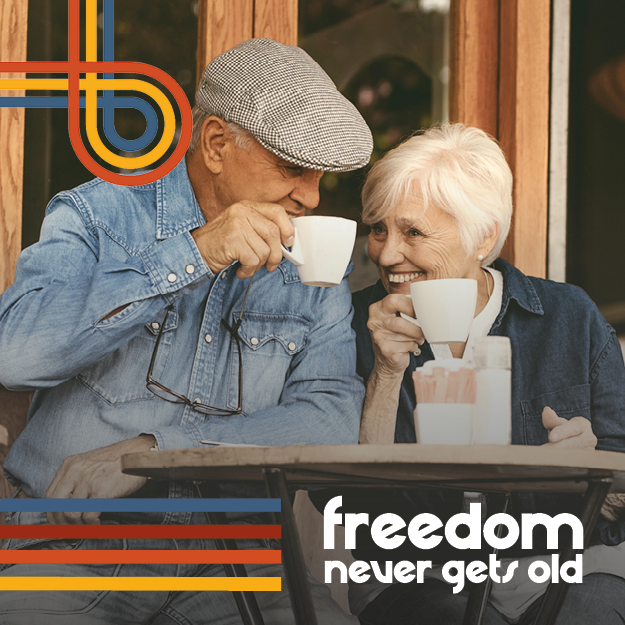 Have you applied for your concessionary bus pass? Find out more about eligibility.