Vaccination Transport Information – If you have been notified by the NHS that you are able to book an appointment for a Covid-19 vaccination and need help with transport, contact the Transport Helpline on 0345 456 4474 (Mon -Fri 9am – 6pm, Sat 9:30am – 4pm)
Find out all you need to know about Lincolnshire bus services here. Whether you're a frequent bus user or a visitor to the county, or if you haven't hopped on a bus for a while, you're in the right place to find the latest news and information to help you get wherever you need to be.
Travelling on Buses - Covid-19 related advice

Due to the continuing  restrictions and rules regarding Corona virus, some bus services in Lincolnshire will operate reduced service levels and some service may still be suspended.  We recommend that you check the timetable of your bus service before travelling.
Here you will find details of timetables, bus operators and the latest government guidelines for using public transport.
CallConnect Coronavirus related service alterations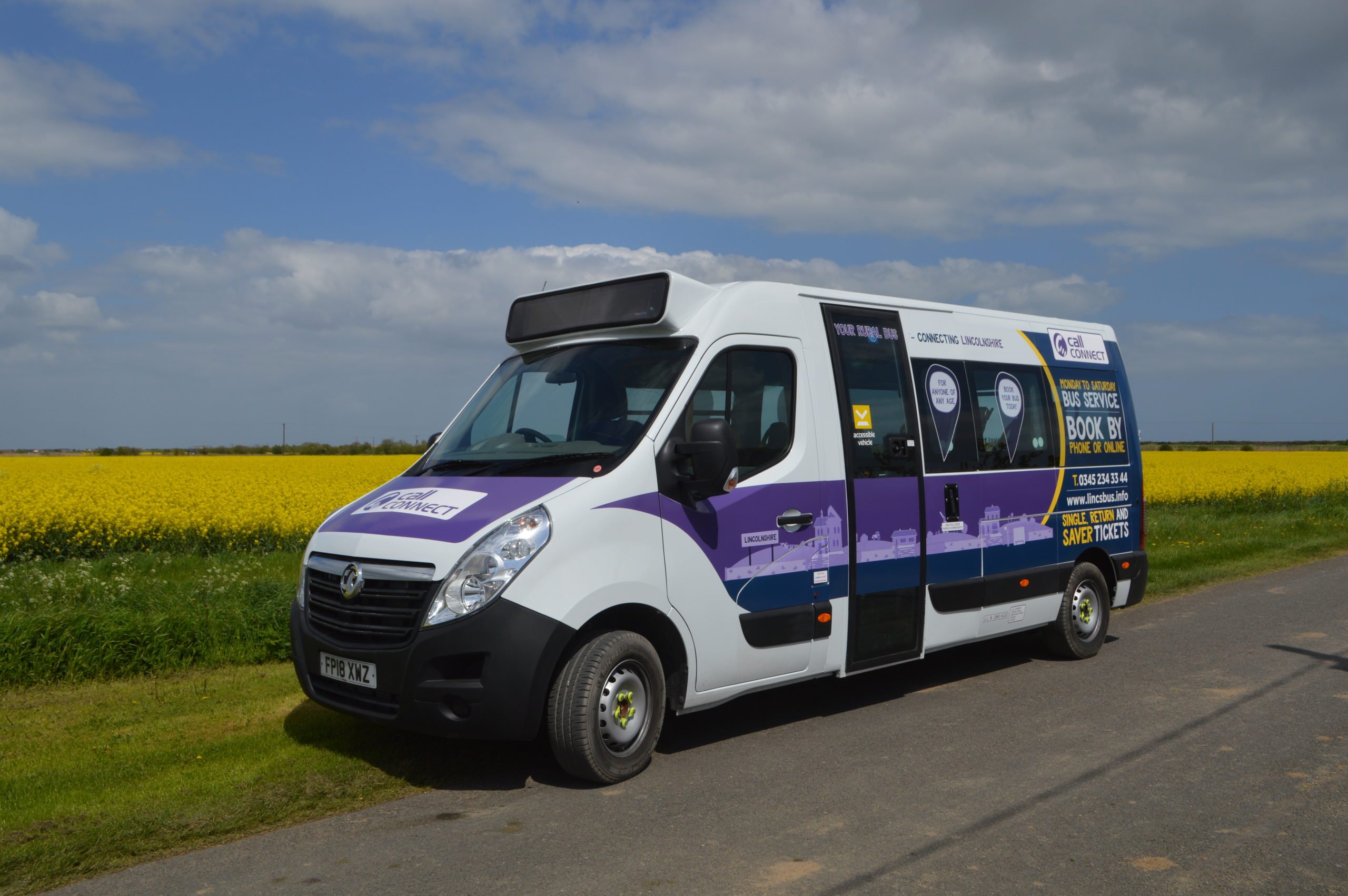 Good News! From Monday 24th May, it is no longer necessary to book your journey on our timetabled services.
There are many ways to contact us; Live Chat, Contact Us forms or call and speak to an advisor. Find out the best way to contact us here.