IMPORTANT NOTICE:
ONLINE BOOKING SERVICE EXPERIENCING OUTAGE. PLEASE CALL 0345 234 3344 (LINCS) 0345 263 8153 (WELLAND) FOR BOOKINGS
Callconnect is an on-demand bus service. Since 2001 Callconnect served hamlets, villages and market towns throughout Lincolnshire and neighbouring counties with our flexible booking system. We offer passengers the flexibility to connect to their local communities and other transport options.
Flexible, bookable services & timetabled services
Book with as little as 1 hours' notice up to 7 days in advance
In addition to the network of bookable bus services, Callconnect also provides a number of more traditional timetabled bus services.
26/27 Louth – Mablethorpe
48 Wittering – Peterborough
65/66 Sleaford – Cranwell – Billinghay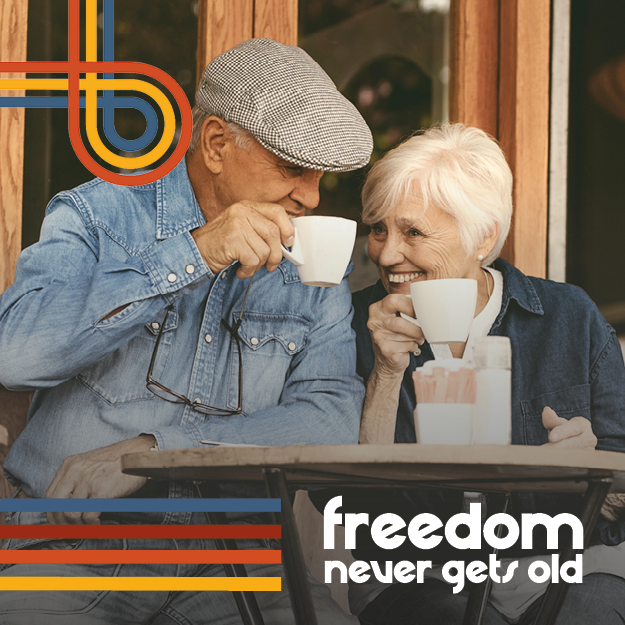 Have you applied for your concessionary bus pass? Find out more about eligibility.
Looking for transport advice in Lincolnshire?
If you are looking for information regarding public transport in Lincolnshire call the Transport Helpline on 0345 456 4474 
Monday – Friday: 9.30am – 5.30pm
Saturday: 9:30am – 4pm.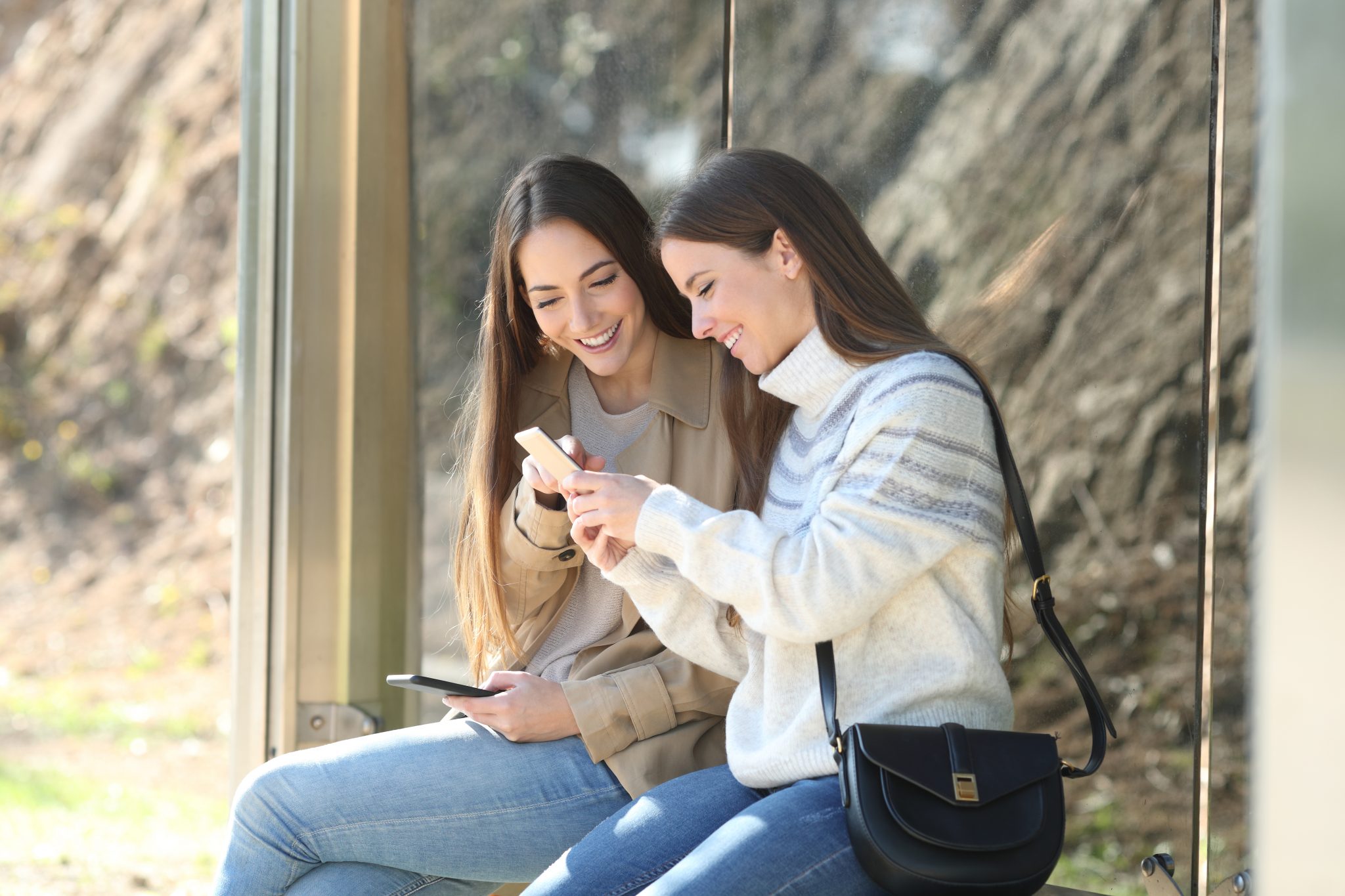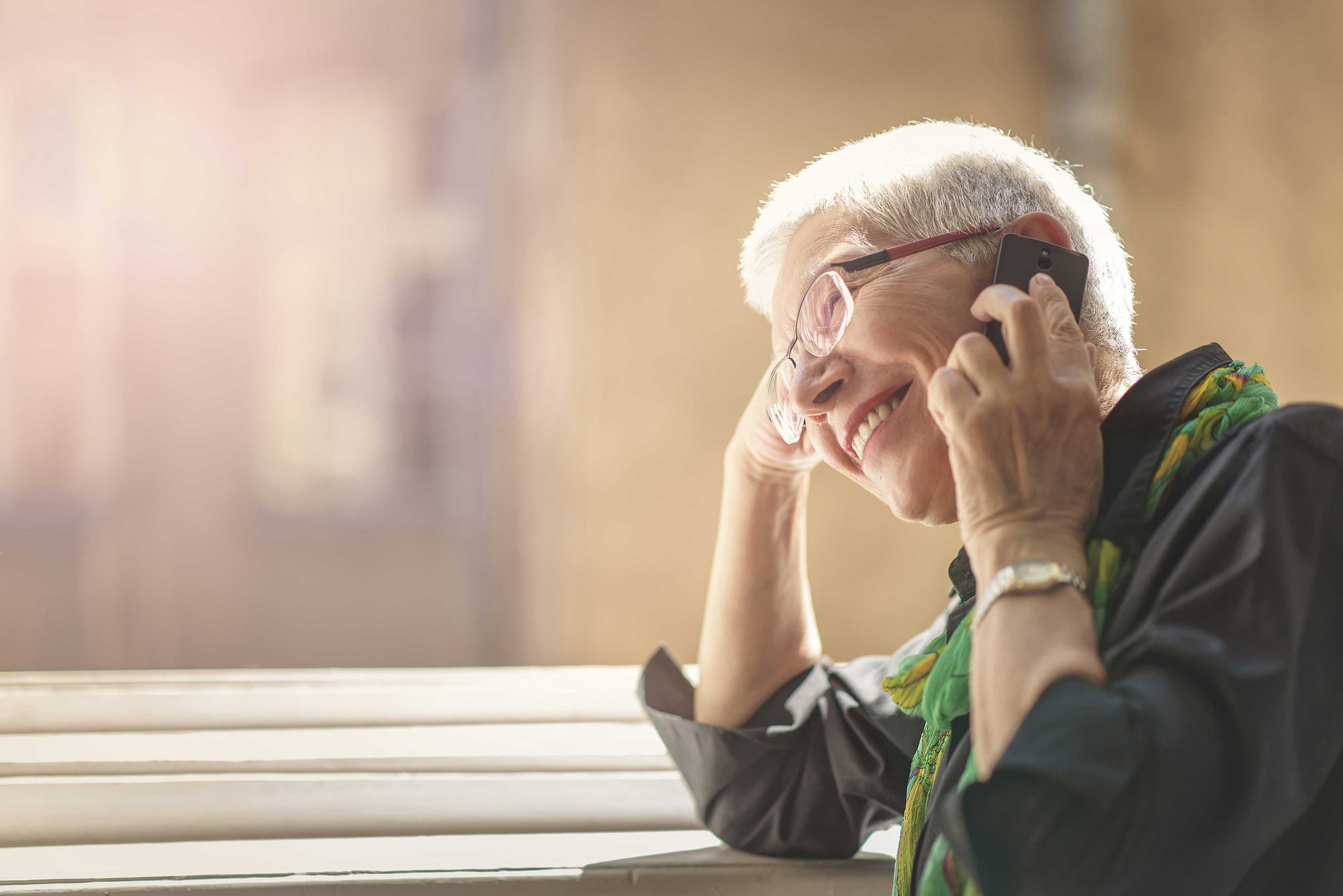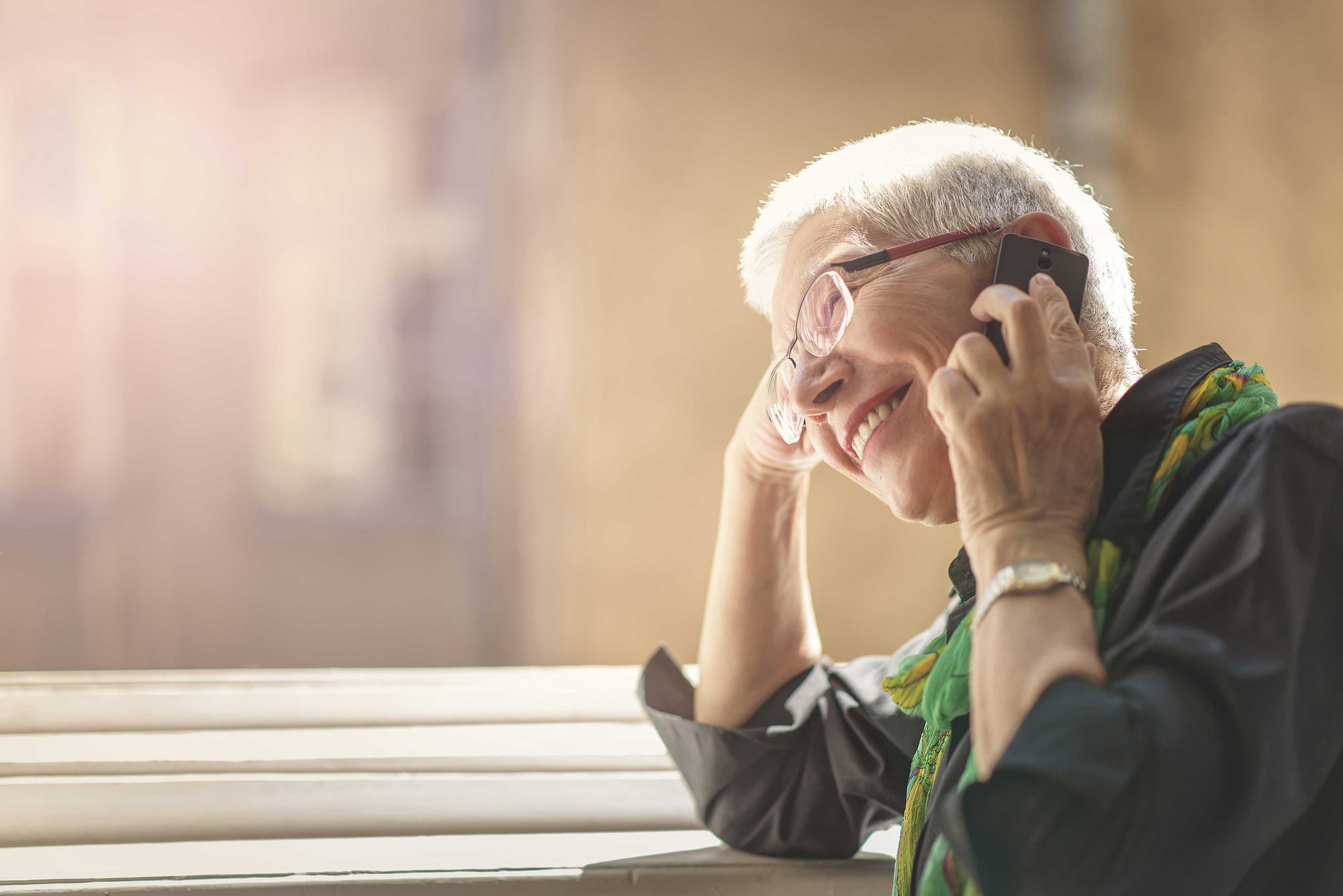 Sorry, that page does not exist