Vaccination Transport Information – If you have been notified by the NHS that you are able to book an appointment for a Covid-19 vaccination and need help with transport, contact the Transport Helpline on 0345 456 4474 (Mon – Fri 9am – 6pm, Sat 9:30am – 4pm)
If you have been notified by the NHS that you are able to book an appointment for a Covid-19 vaccination and need help with transport, contact the Transport Helpline on 0345 456 4474 
Monday – Friday: 9am – 6pm
Saturday: 9:30 – 4pm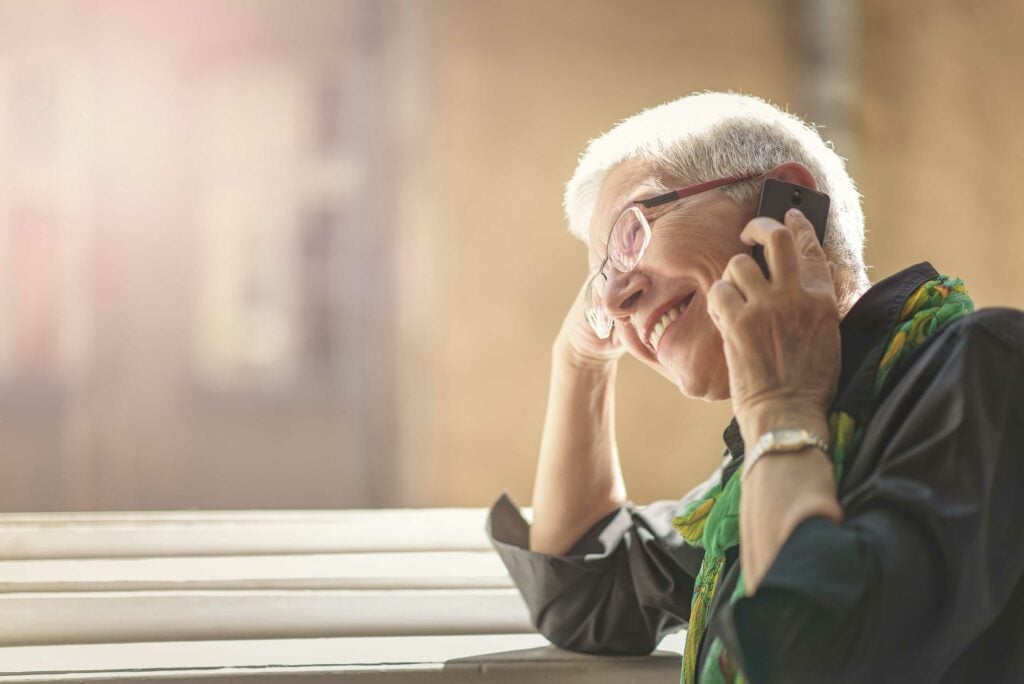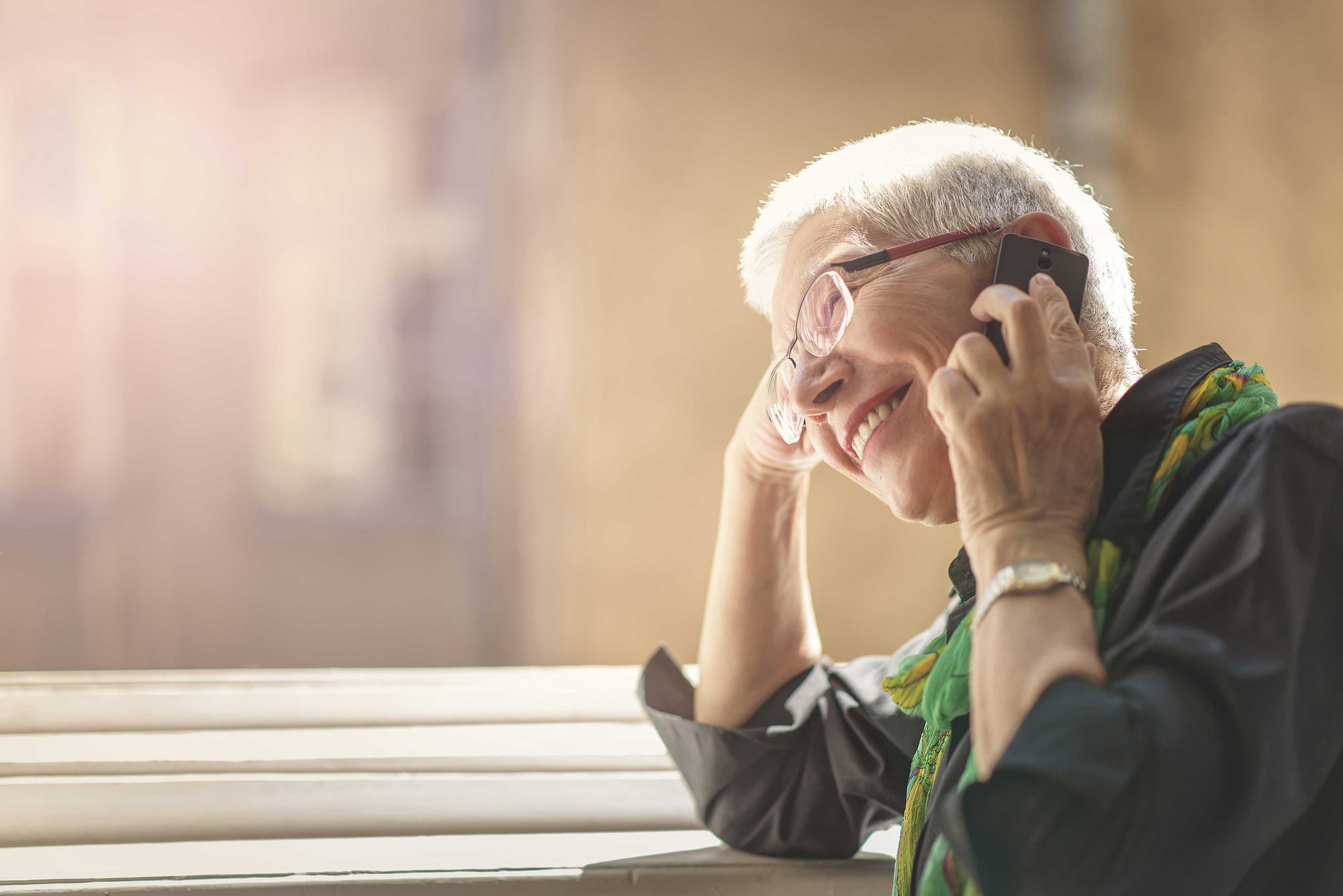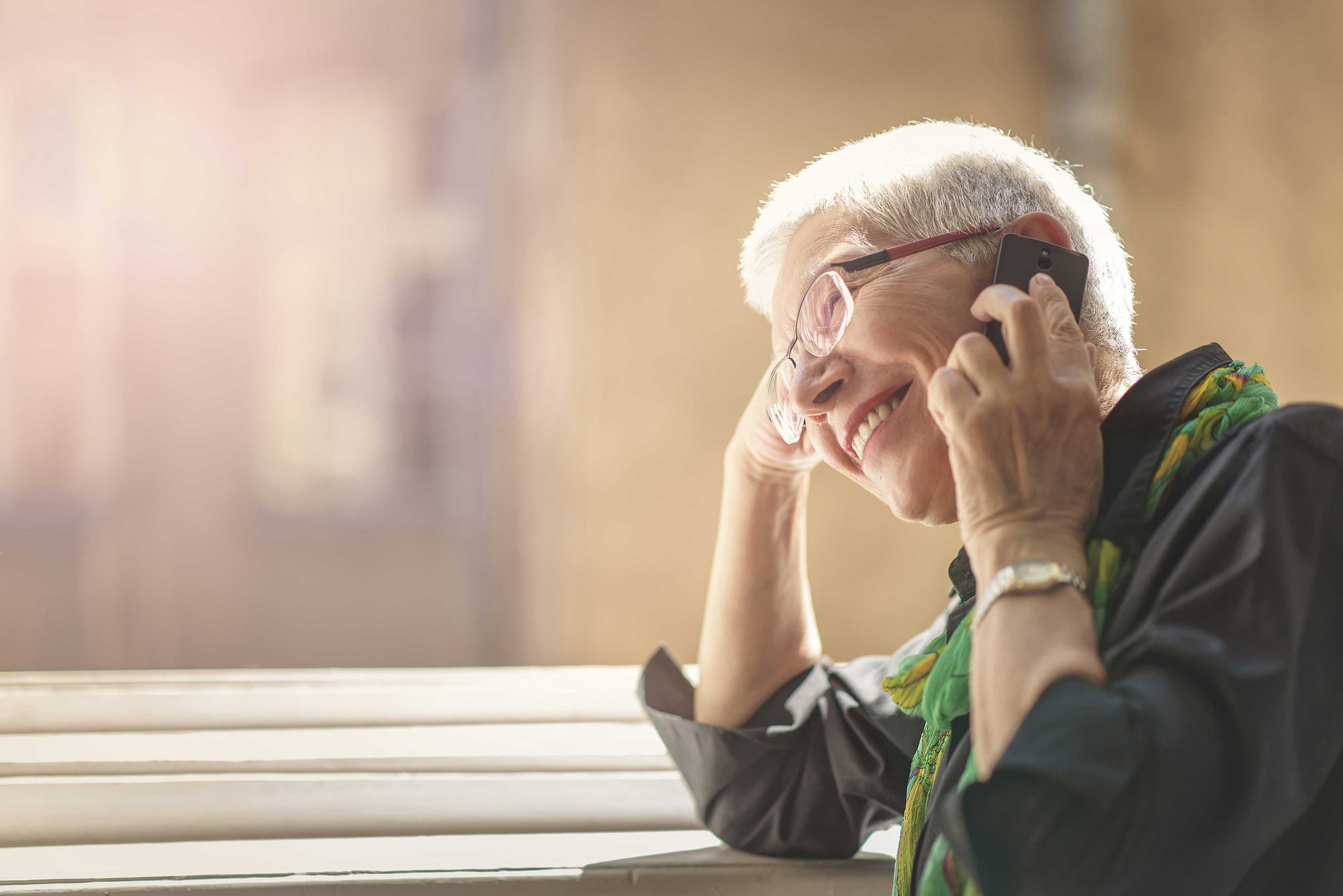 There are many ways to contact us; Live Chat, Contact Us forms or call and speak to an advisor. Find out the best way to contact us here.
Find out all you need to know about Lincolnshire bus services here. Whether you're a frequent bus user or a visitor to the county, or if you haven't hopped on a bus for a while, you're in the right place to find the latest news and information to help you get wherever you need to be.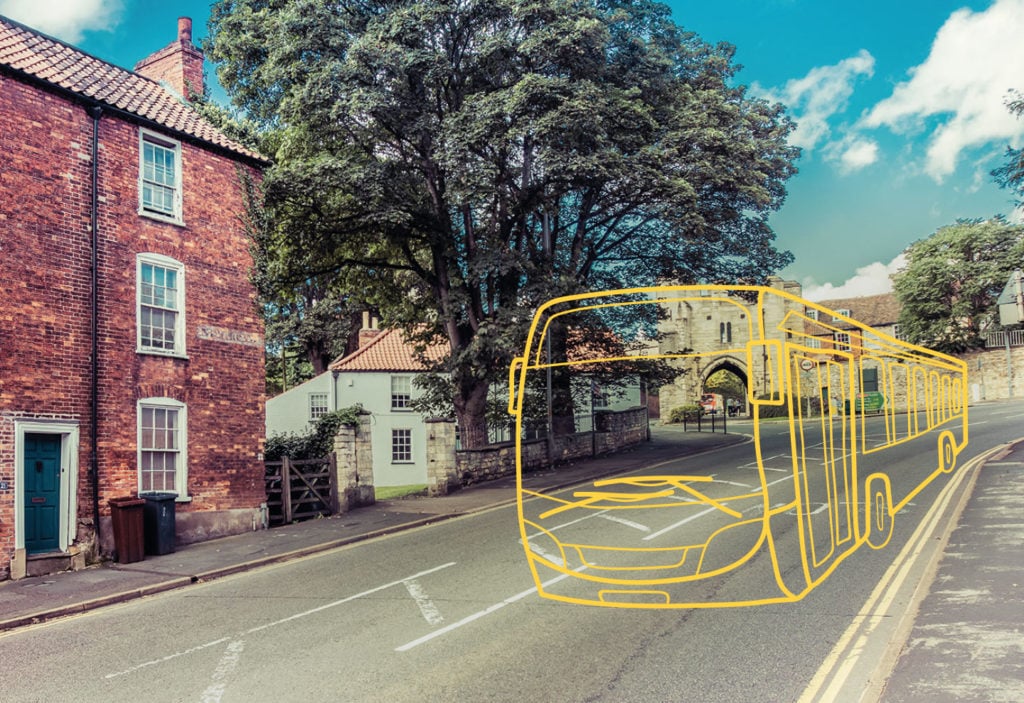 RT @StagecoachEMid: Head to #Skegness this summer for a fun family day out. While you're there, don't forget to take a ride on our famous o…
To book your CallConnect journey for Lincolnshire CallConnect and Bourne, Stamford and Peterborough CallConnect services select All Areas.
If you are booking a journey in the Gainsborough area prior to the 22nd February, please book under All Areas. Advance Gainsborough bookings for the 22nd February and after, please use the dedicated Gainsborough area booking portal.
Only for bookings from 22nd February 2021 onwards