CORONAVIRUS: Please check bus and rail timetables before you travel. For the latest travel advice click here
Find out all you need to know about Lincolnshire bus services here. Whether you're a frequent bus user or a visitor to the county, or if you haven't hopped on a bus for a while, you're in the right place to find the latest news and information to help you get wherever you need to be.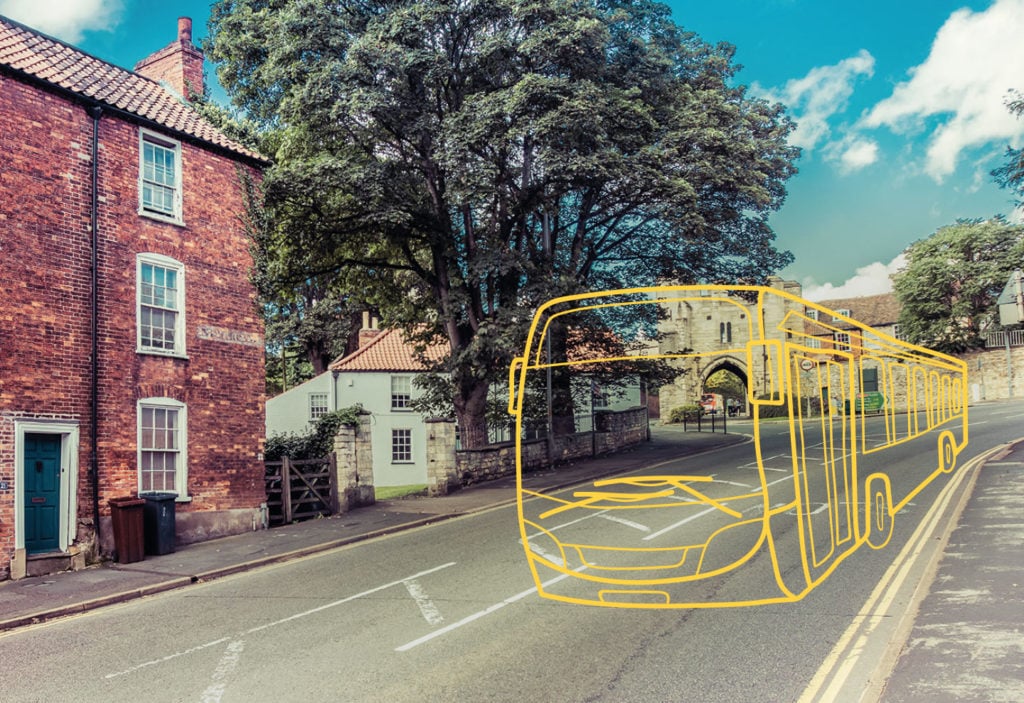 There are many ways to contact us; Live Chat, Contact Us forms or call and speak to an advisor. Find out the best way to contact us here.
If you have been notified by the NHS that you are able to book an appointment for a Covid-19 vaccination and need h… https://t.co/wWg8uCj2Ol
RT @10DowningStreet: Stay at home. Protect the NHS. Save lives. Around 1 in 3 people with coronavirus don't show symptoms, but they can st…