There are many ways to travel in and around Lincolnshire. Plan your journey to find the way that suits you best, with up to date information from all transport companies in the UK.
If you have been notified by the NHS that you are able to book an appointment for a Covid-19 vaccination and need help with transport, contact the Transport Helpline on 0345 456 4474 
Monday – Friday: 9am – 6pm
Saturday: 9:30 – 4pm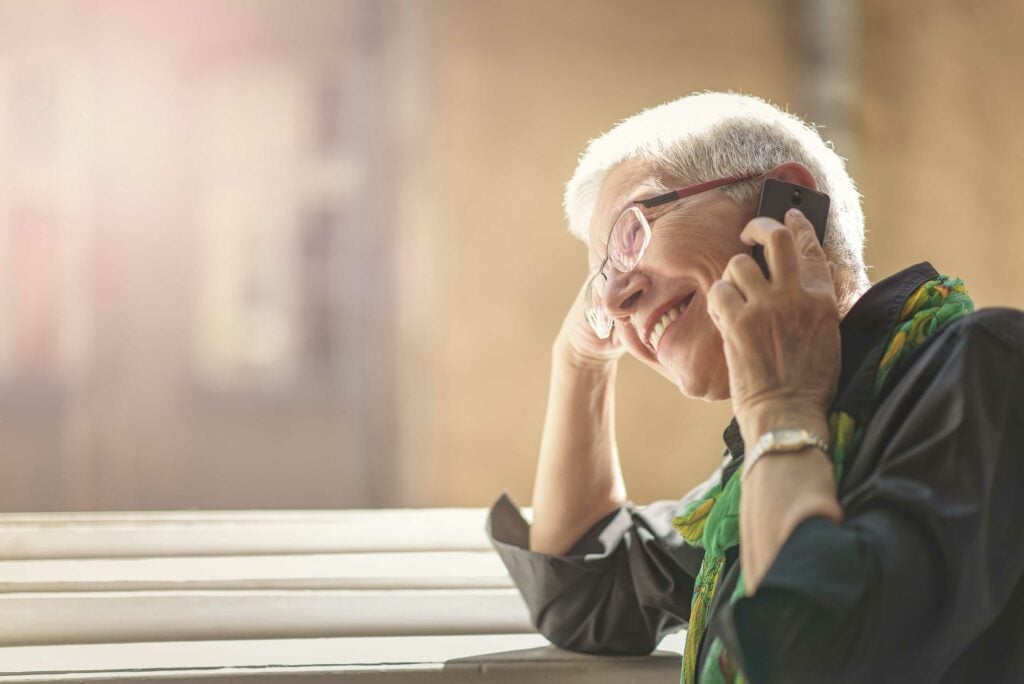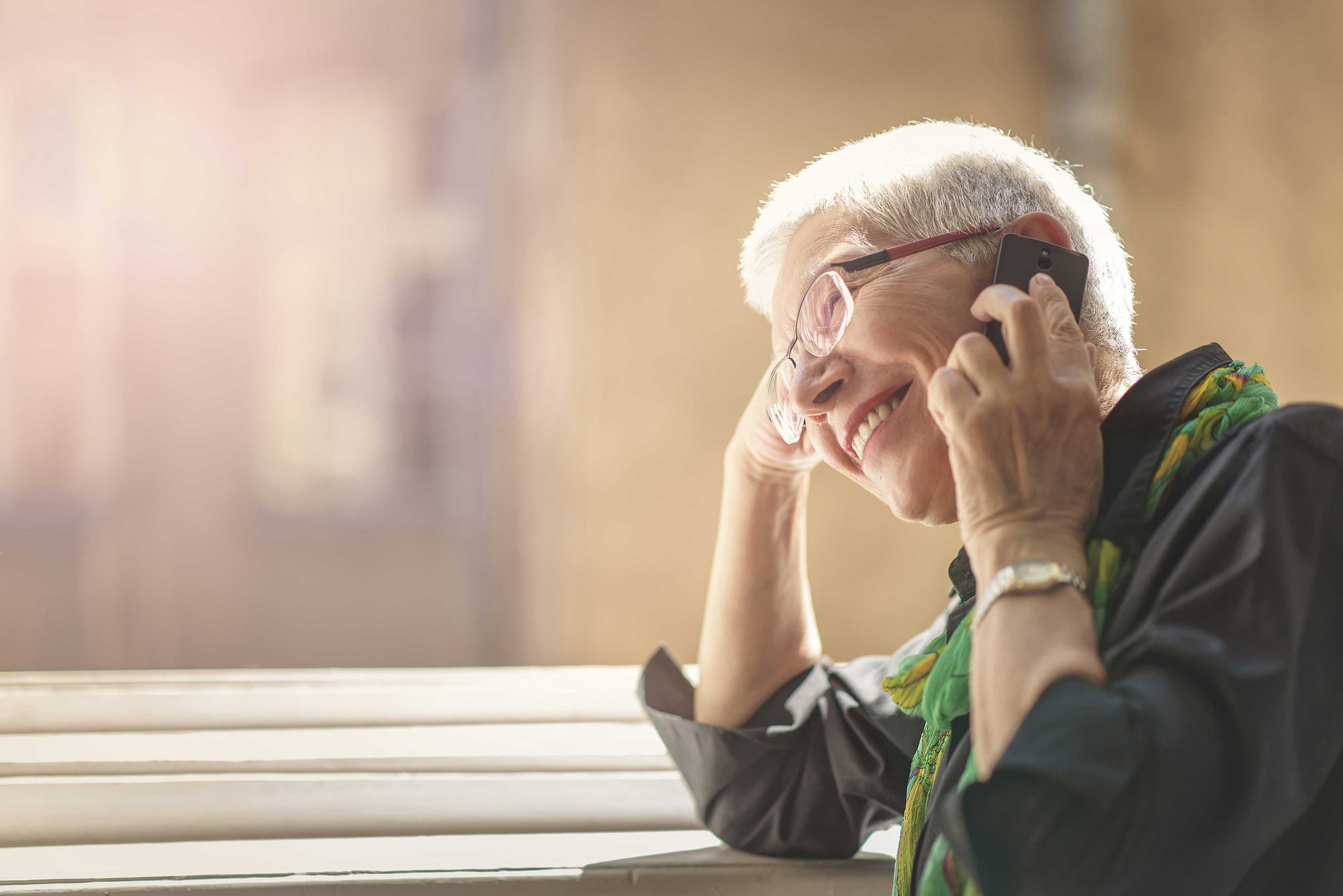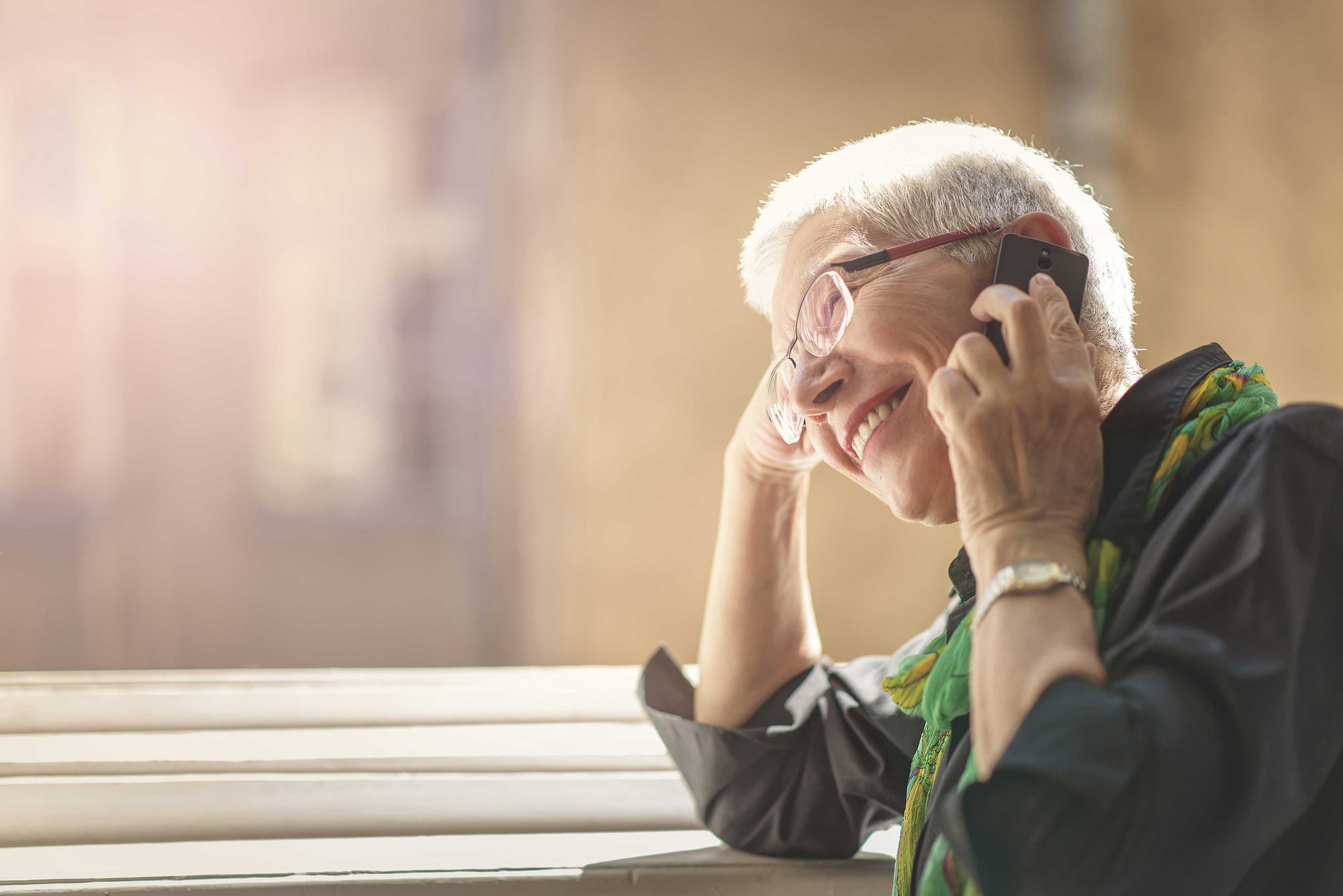 There are many ways to contact us; Live Chat, Contact Us forms or call and speak to an advisor. Find out the best way to contact us here.
Find out all you need to know about Lincolnshire bus services here. Whether you're a frequent bus user or a visitor to the county, or if you haven't hopped on a bus for a while, you're in the right place to find the latest news and information to help you get wherever you need to be.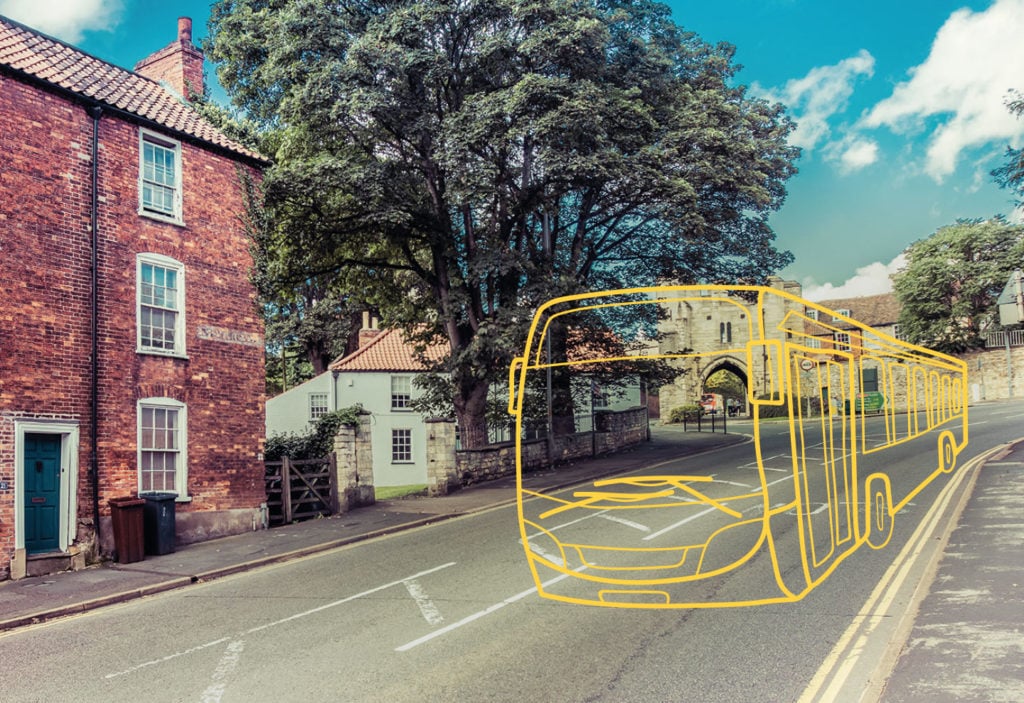 We are trialling app based technologies in certain areas of the county. To book your journey please select:
Bourne, Stamford, Rutland and Peterborough Areas