Find your Callconnect Service Area
Type in and select your location, then click on show service area.
Contact us using our form below or call and speak to an advisor. 
Keep up to date with Callconnect news and information.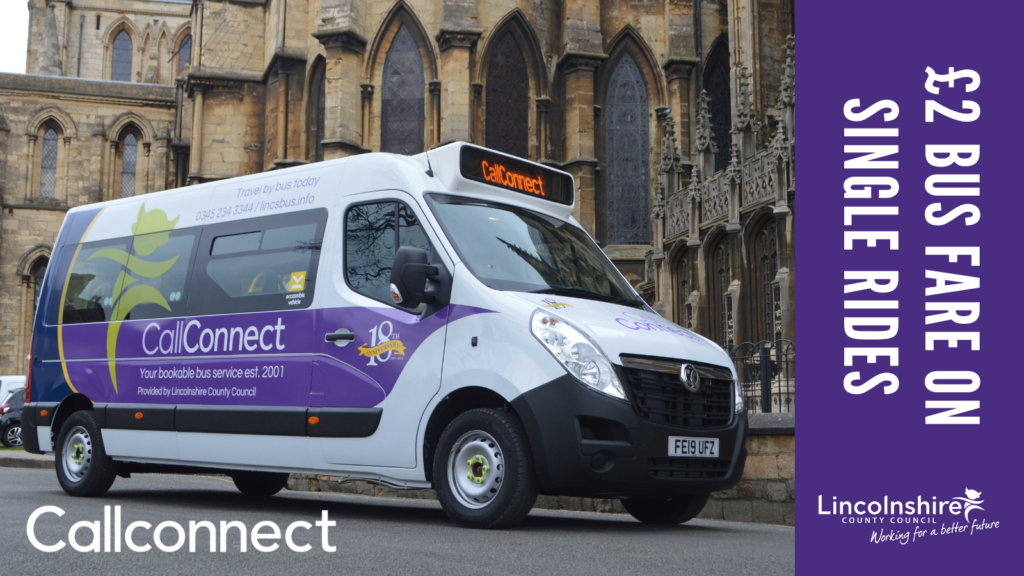 CALLCONNECT single rides are capped at £2 in line with Government initiatives. 
Where will you go next on Callconnect? 
Here you'll find all you need to know about our Callconnect services. Travel today on our easy to use bookable bus service.