Apply for a free bus pass
The English National Concessionary Travel Scheme allows all eligible older and disabled people to travel free on off-peak (between 9.30am-11pm Monday to Friday and all day on weekends and bank holidays) scheduled bus services anywhere in England.
Local Authorities are allowed, at their discretion and own cost, to provide additional concessions for the benefit of local residents.
In Lincolnshire, the County Council currently allows Lincolnshire pass holders to travel free of charge on local journeys before 9.30am on weekdays.
Lincolnshire County Council has rolled out a campaign – Freedom Never Gets Old – to encourage those eligible for a buss pass to apply.
Residency – Permanent residents of Lincolnshire. This can be proved using an official document with your name and address, e.g. Bank Statement, Utility Bill, dated within the last 6 months. Your Local Council Tax bill for the current year will also be acceptable.
Age Criteria – You no longer receive a pass automatically at the age of 60. The age of qualification is the same for men and women and is linked to the state pension age for women, which is currently being increased to reach 66 by the year of 2020
To see when you qualify for a free pass on age grounds please visit Directgov's State Pension Age Calculator and enter your date of birth or alternatively download our Concessionary Bus Travel Brochure below.
Proof of Age must also be included with your application by supplying one of the following Birth Certificate, Passport, Driving Licence, Proof of State Pension, or a Doctors Repeat Prescription.
Disability criteria – Whilst there are many types of disability only 7 are recognised for the scheme, a blue badge or higher rate DLA / PIPS would provide sufficient evidence in most cases.
To be eligible, your disability must be permanent, have lasted at least 12 months, or be likely to last at least 12 months.
You can apply for a concessionary bus pass in a variety of ways:
Downloaded or hard copy forms must be completed and returned by post with the relevant documents and photograph to the address on the application form. New applications should be made via post no earlier than 21 days in advance of your eligibility date. Your pass should be sent to you within 10 working days upon receipt of an application.
Concessionary Fares Team
PO Box 1305
Lincoln
LN5 5RT
There is no fee for renewing your pass and you can renew up to four months in advance of your card expiring. For an older persons renewal you will need to provide a passport sized photo taken within the last 12 months plus proof of residency if you have changed address since your current bus pass was issued.
For disability pass you will need to provide a passport sized photo taken within the last 12 months, proof of residency if you have changed address since your current bus pass was issued and sufficient evidence of eligibility for the disability category you are applying under.
You can renew your Lincolnshire concessionary pass by post, by email or online portal. Renewal application forms are available to download, or they are available from libraries and District Council offices.
If you would like to apply by email please send the attachments listed below to: Concessionaryfares@lincolnshire.gov.uk
You can also renew your pass using the new Online Portal (For Older Persons applications and renewals):
Please allow up to 28 days to receive your new pass.
Lost, Stolen, Damaged & Faulty Cards
If your pass has been lost, damaged or stolen, call the Concessionary Fares Team on 0345 456 4474. There will usually be a non-refundable administration charge of £10 for a replacement unless your pass was stolen and you can provide a valid police crime number.
Proof of Residency is required for a replacement pass if you have moved since your pass was issued.
If you request more than two replacement passes in the same period of the pass, the circumstances may be investigated.
You can pay over the phone; 0345 456 4474 or go to the Online Payment System and select 'Older & Disabled ENCTS Pass'. If paying online and you have moved since your pass was issued you will still need to submit proof of residency before a replacement pass can be issued.
You will not be able to use your concessionary bus pass on the following services:
You can read our privacy notice for more information about our data policies. 
Looking for transport advice in Lincolnshire?
If you are looking for information regarding public transport in Lincolnshire call the Transport Helpline on 0345 456 4474 
Monday – Friday: 9.30am – 5.30pm
Saturday: 9:30am – 4pm.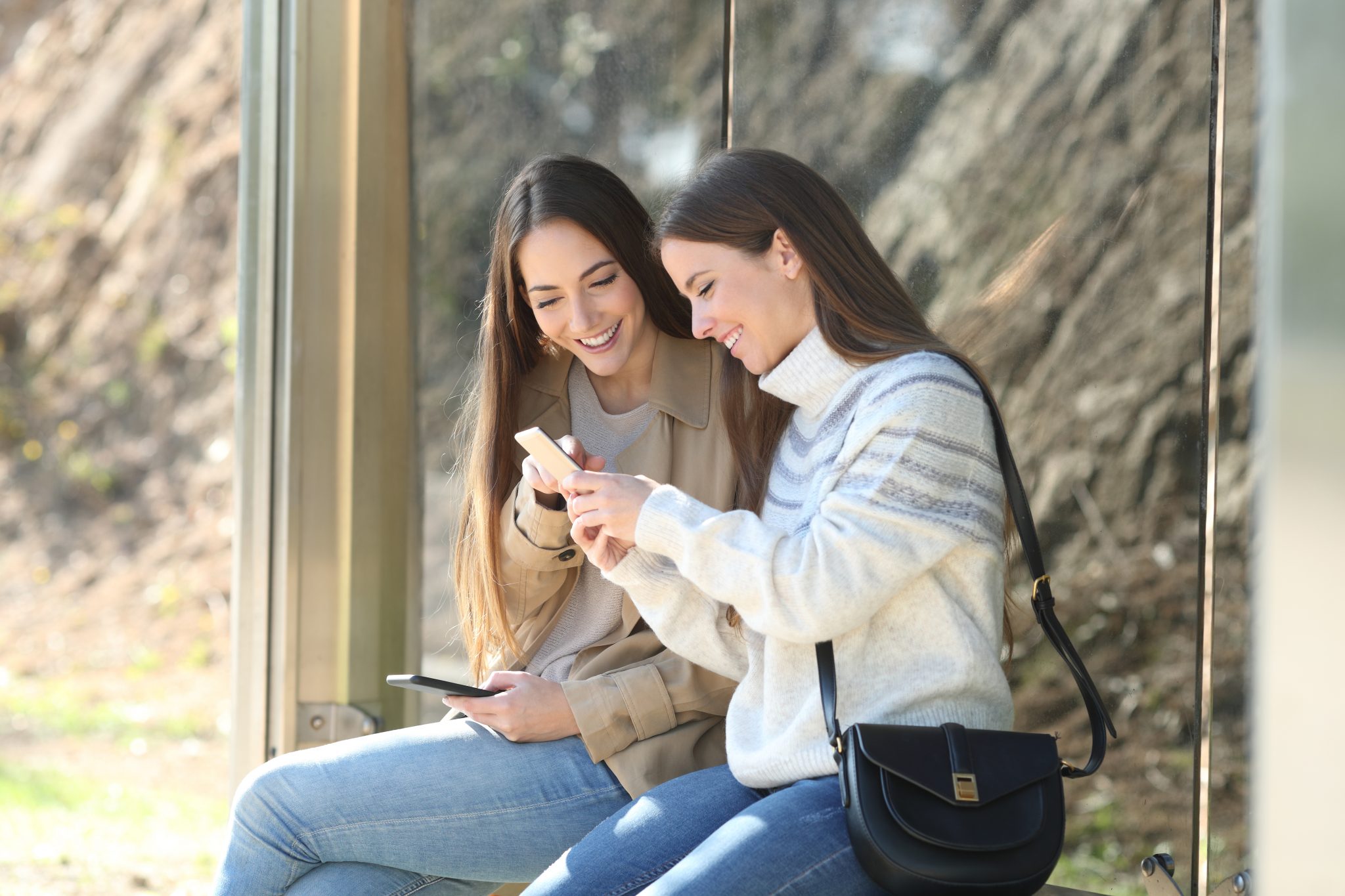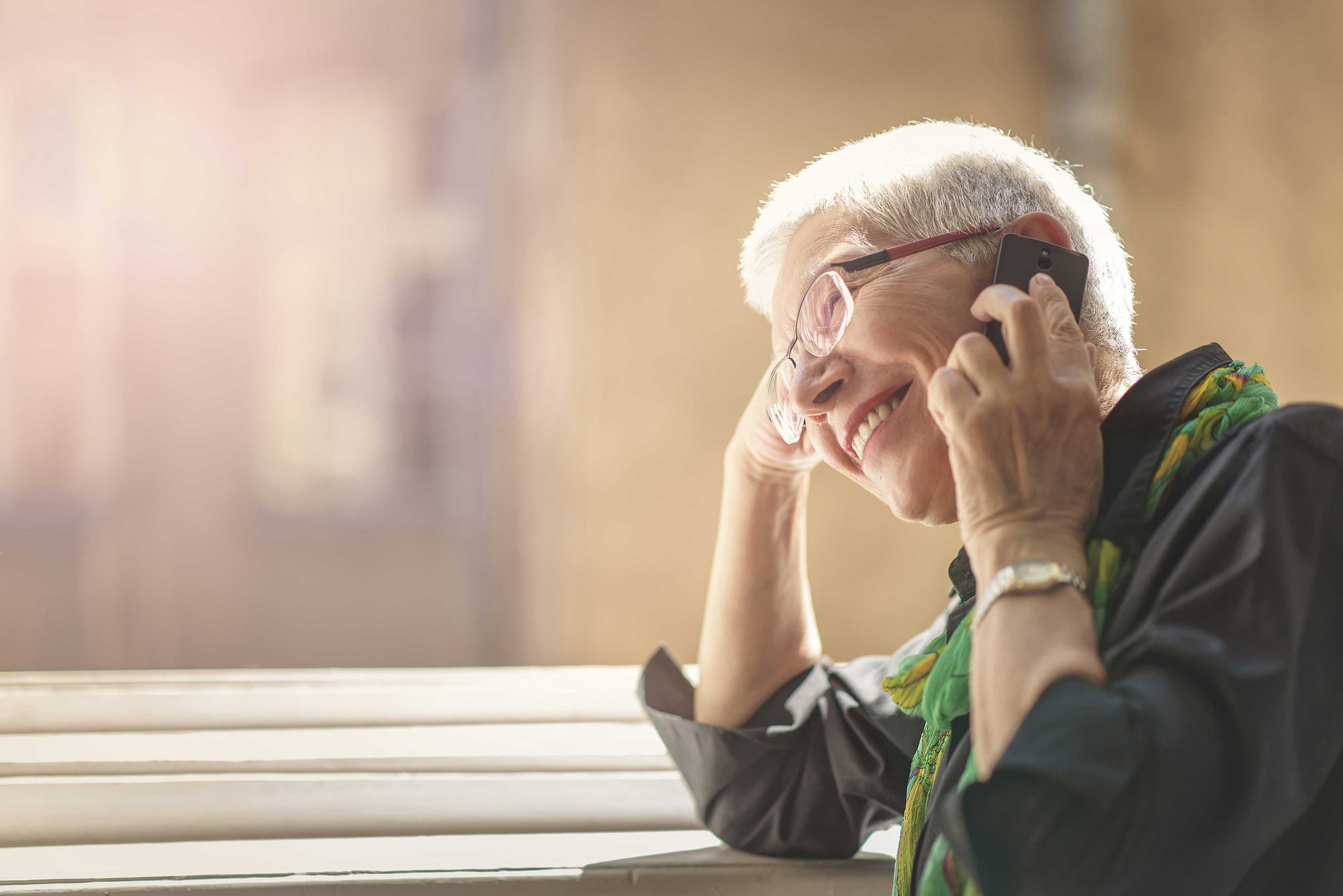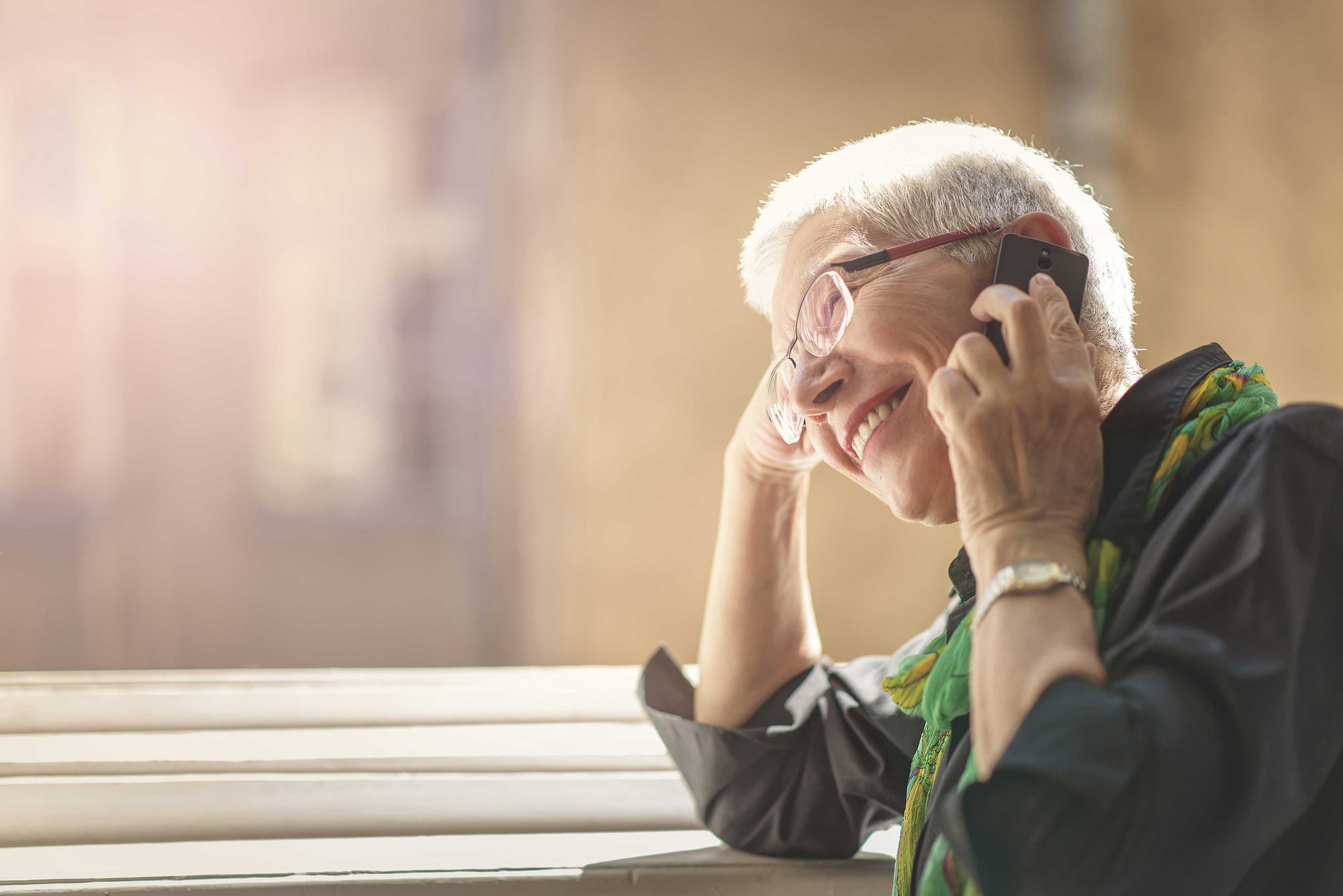 Contact us using our form below or call and speak to an advisor. 
Keep up to date with local bus new and information. 
Concessionary Bus Pass Forms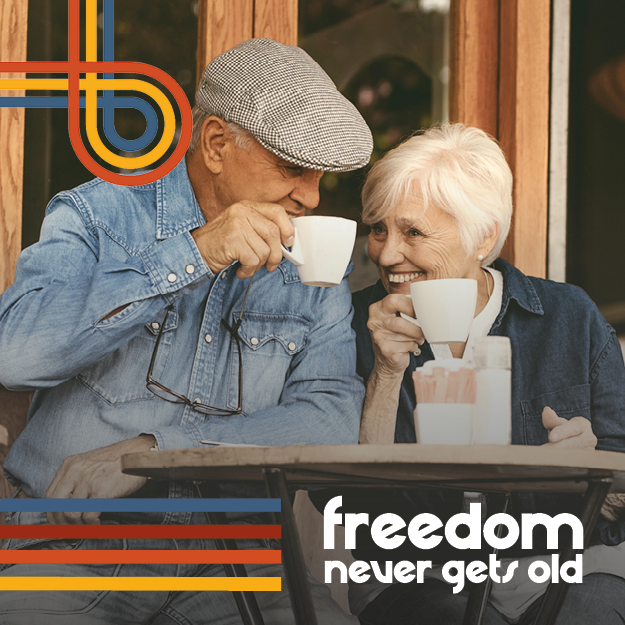 Have you applied for your concessionary bus pass? Find out more about eligibility.
Lincolnshire Transport Helpline
Are you looking for information and advice about transport in Lincolnshire? Then the Transport Helpline will point you in the right direction.
Transport options in Lincolnshire range from frequent timetabled bus and rail services to rural on-demand buses providing vital connections plus a wide range of community and volunteer transport schemes that offer assistance to those looking for extra help.