Boston Callconnect operates six-days-a-week: 7am-7pm, Monday-Friday, and 8am-6pm on Saturdays. The service covers a large operating area including Heckington, Kirton, Boston Pilgrim Hospital and Leake Commonside.
Callconnect does not offer town journeys in Boston except for passengers who have mobility impairment and may use mobility aids such as wheelchairs and walking frames.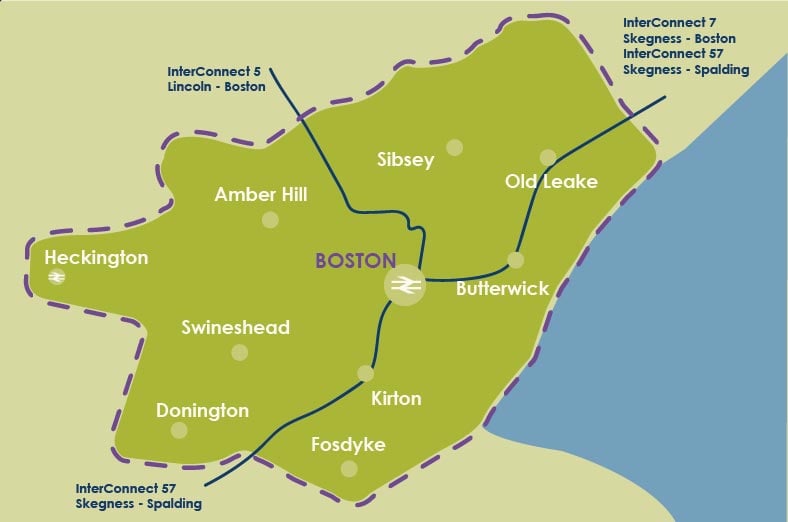 Algakirk
Amber Hill
Antons Gowt
Benington
Benington Seas End
Bicker
Boston
Boston Long Hedges
Butterwick
Cowbridge
Donington
East Heckington
Eastville
Fishtoft
Frampton
Frampton Marsh
Frithville
Fosdyke
Freiston
Freiston Shore
Gipsey Bridge
Great Hale
Haltoft End
Heckington
Hedgehog Bridge
High Ferry
Holland Fen
Hubbert's Bridge
Hurn's End
Kirton
Kirton End
Kirton Marsh
Lade Bank
Langrick
Langrick Bridge
Leake Commonside
Leake Fold Hill
Leverton
Leverton Highgate
Leverton Lucasgate
Leverton Outgate
Midville
New Leake
North End
Northorpe
Northlands
North Sea Camp
Old Leake
Sandholme
Scrane End
Seadyke
Sibsey
Sibsey Fenside
Skeldyke
Sutterton
Sutterton Dowdykes
Swineshead
Swineshead Bridge
Wigtoft
Wrangle
Wrangle Bank
Wrangle Common
Wrangle Low Ground
Wyberton
Wyberton Fen
Boston is a busy, thriving market town with a small port close to the east coast of Lincolnshire. With both the A16 and A52 running through the town, it makes it an ideal location for easy access to Lincolnshire's coastline and communities. Boston has a good public transport network including the InterConnect 5, 7/57 bus services to neighbouring towns such as Lincoln, Skegness and Spalding. In addition to road connections, Boston offers rail connectivity via the Nottingham-Grantham-Boston-Skegness line, known as the Poacher Line.
Boston's most notable landmark is St Botolph's Church, affectionately known as The Stump, which is also the largest parish church in England and visible for miles around from the flat lands of Lincolnshire. The town has a varied and complex history and was at the centre of a major religious upheaval when many people left England on the Mayflower and joined the Pilgrim Fathers to travel to the US. Settlers from Boston named several other settlements around the world after the town, most notably Boston, Massachusetts, in the United States.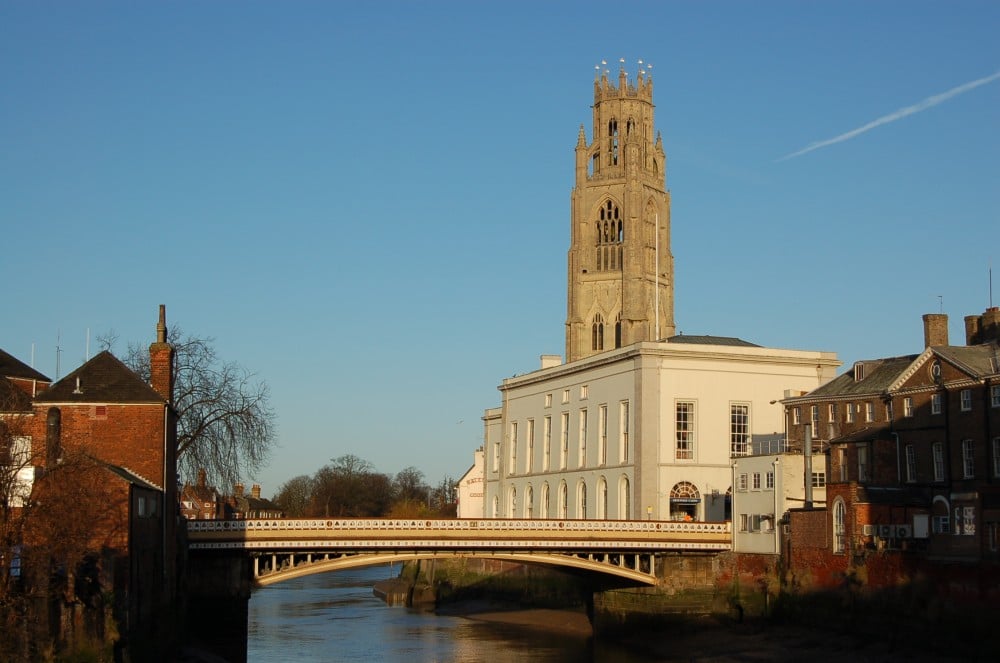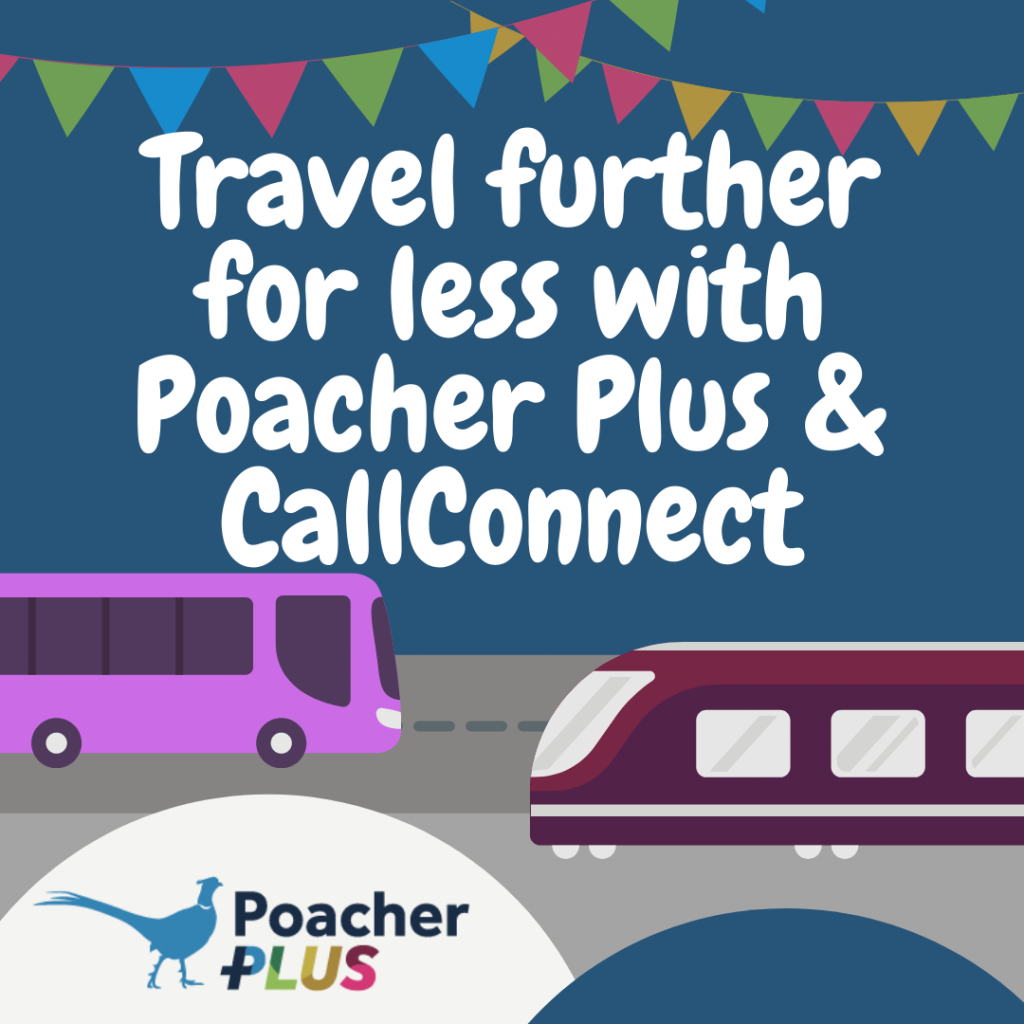 Connect to and from all Lincolnshire Poacher Line stations with the Callconnect bus service for only £1 each way.
Here you'll find all you need to know about Callconnect. Travel today on our easy to use bookable bus service.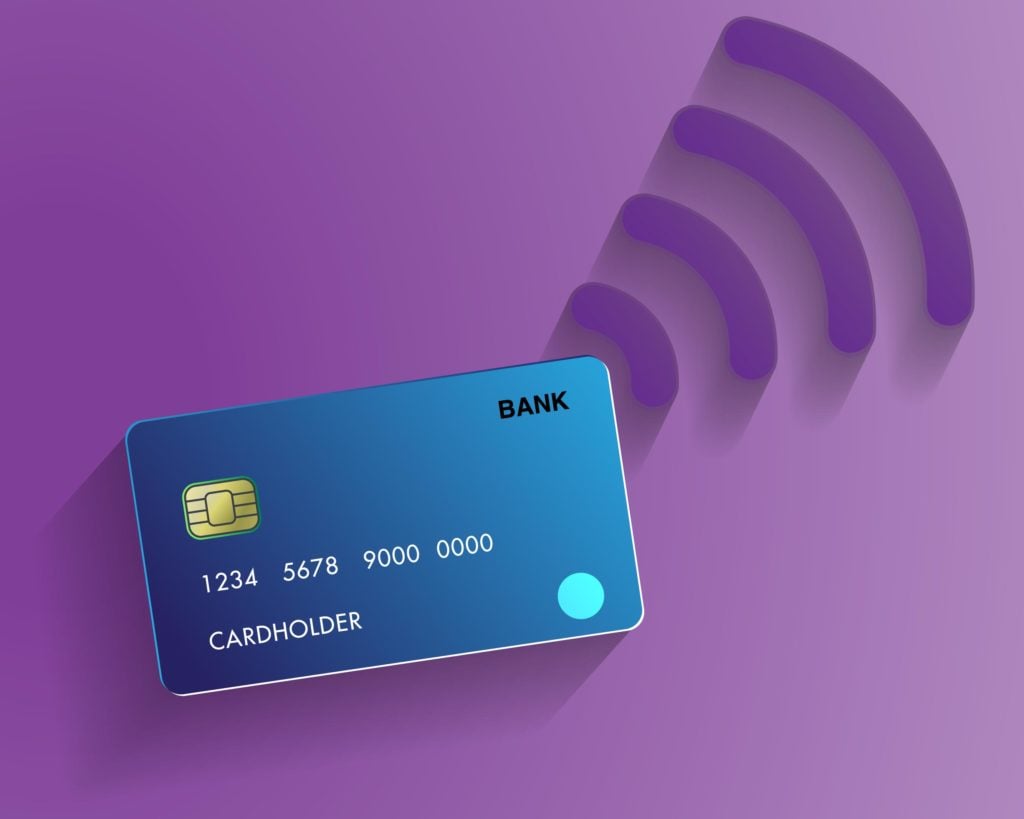 You can now use contactless payments on our Callconnect services.