Callconnect- DRT Booking App
Callconnect -Demand Responsive Transport (DRT) in Lincolnshire are launching a new and convenient way to book a ride on their bus network. The new booking app gives easier access and more control to book, track and manage Callconnect rides.
To find out more about this exciting new way to book your Callconnect ride, Click Here
Download the free app today!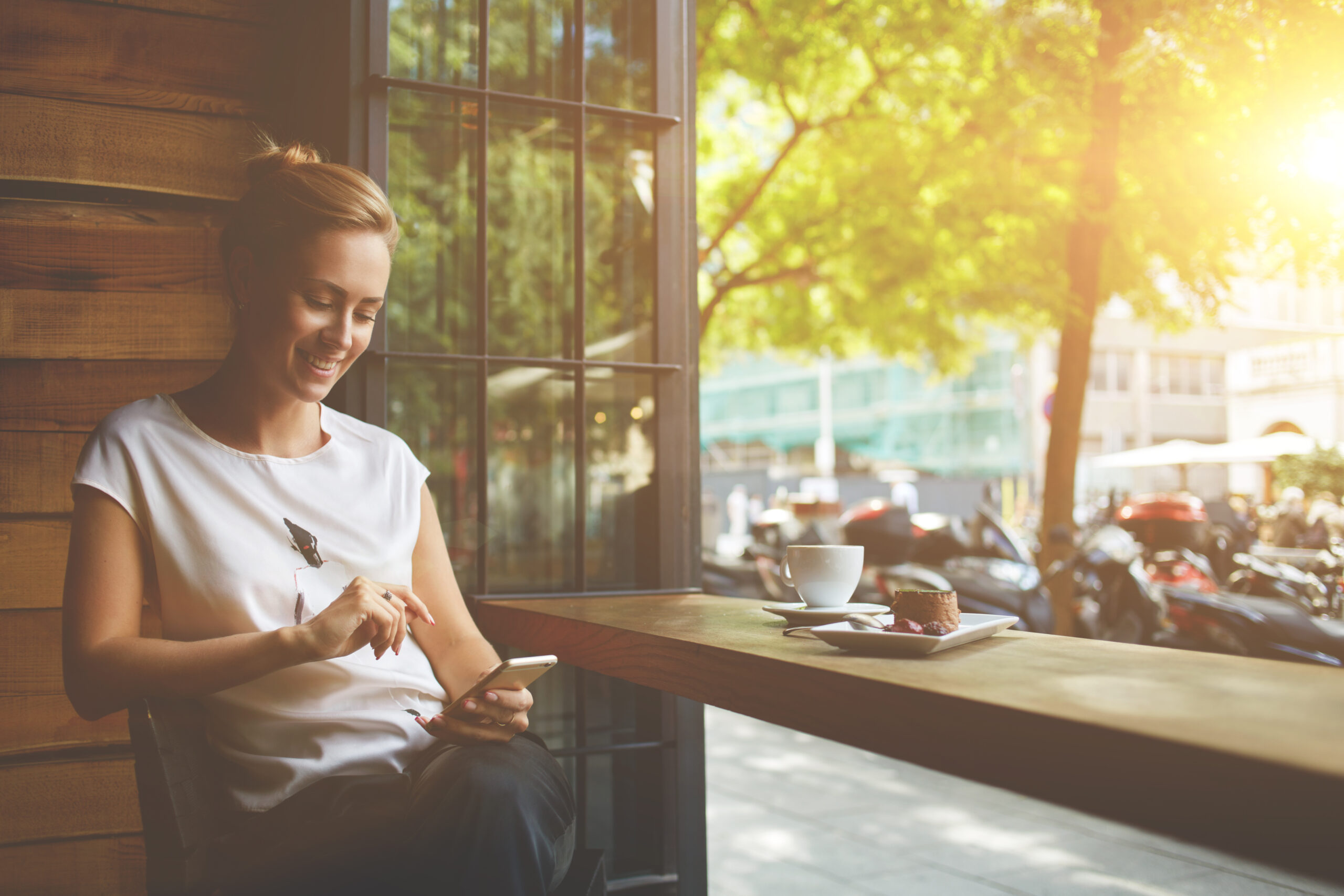 Travel to and from any rail station on the Poacher Line in Lincolnshire with Callconnect for a flat fare of £1 each way on production of a valid rail ticket!
Stations include:
Grantham
Ancaster
Rauceby
Sleaford
Heckington
Swineshead
Hubberts Bridge
Boston
Thorpe Culvert
Wainfleet
Havenhouse
Skegness
Find out more about this great Poacher Plus offer here