Contactless on Callconnect – Fast and safe way to pay
Available on all Callconnect buses.
Just tap, take your seat and travel!
Paying contactless for your journey is fast, safe and secure just like card payments in a shop – simply present your card to be scanned by the bus's ticket machine and the correct payment will be deducted from your account.
Contactless is a quick, secure and convenient way to pay and reduces contact for safer travel. Simply tap your card or contactless-enabled device onto the reader and wait for the beep.
You may have questions about this new service – See FAQs below 
Happy Tapping
Pay fast– it takes a second for a contactless payment to register.
It's secure – contactless payments have the same level of protection as Chip and Pin payments.
For information regarding our ticket machines and ENCTS passes please click below.
Contact us using our form below or call and speak to an advisor. 
Keep up to date with Callconnect news and information.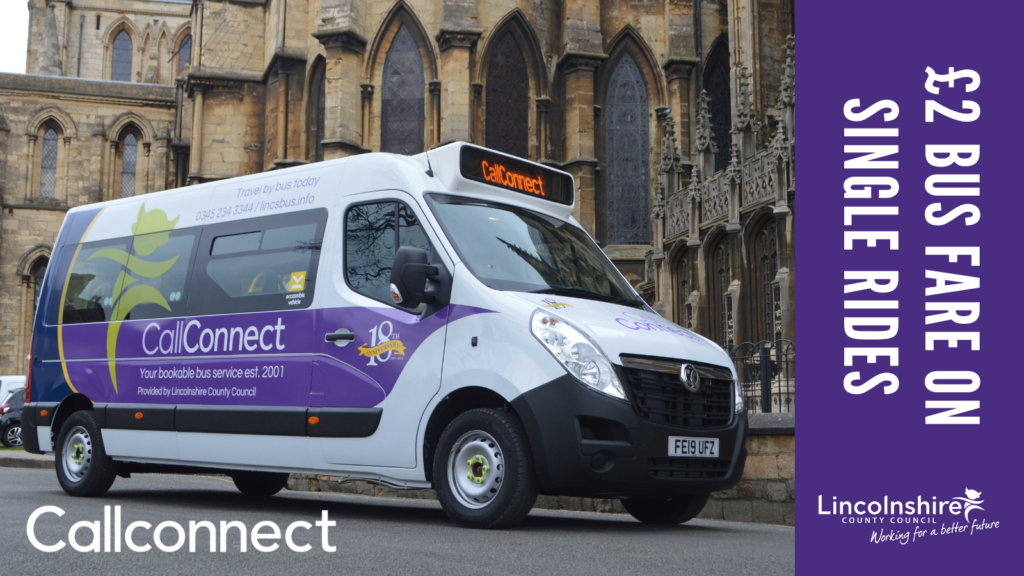 CALLCONNECT single rides are capped at £2 in line with Government initiatives. 
Where will you go next on Callconnect? 
Here you'll find all you need to know about Callconnect. Travel today on our easy to use bookable bus service.