Bourne CallConnect operates six-days-a-week: 7am-7pm, Monday-Friday, and 7:30am-6:30pm on Saturdays. The service has a large operating area and includes Castle Bytham, Billingborough and the Waterside Garden Centre at Baston.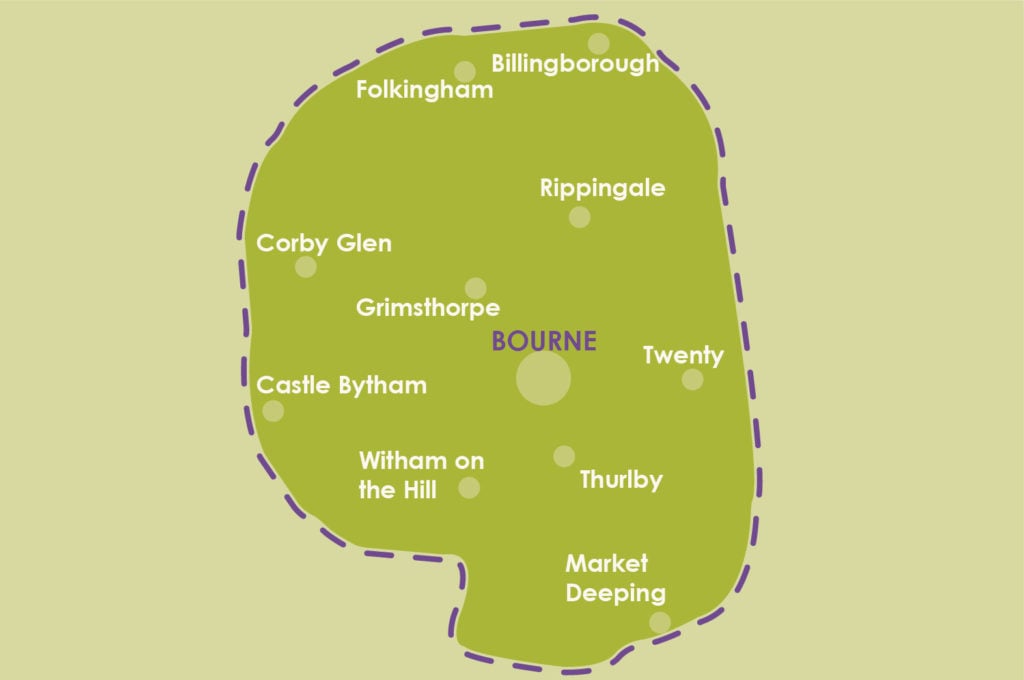 Aslackby
Aunby
Barholm
Billingborough
Birthorpe
Bitchfield
Bourne
Braceborough
Bulby
Burton Le Coggles
Careby
Carlby
Castle Bytham
Cawthorpe
Corby Glen
Counthorpe
Creeton
Dowsby
Dunsby
Dyke
Edenham
Elsthorpe
Folkingham
Graby
Greatford
Grimsthorpe
Haconby
Hanthorpe
Hawthorpe
Holywell
Ingoldsby
Irnham
Keisby
Kirkby Underwood
Langtoft
Laughton
Lenton
Little Bytham
Little Wisbeach
Lound
Manthorpe
Millthorpe
Morton
Northorpe
Obthorpe
Pickworth
Pointon
Rippingale
Scottlethorpe
Sempringham
Stainfield
Stowe
Swayfield
Swinstead
Thurlby
Toft
Tongue End
Twenty
West Deeping
Wilsthorpe
Witham on the Hill
Bourne is an historic market town in the south of Lincolnshire and it is located on the intersection of two main roads: the A15 and the A151. Although Bourne doesn't have a railway station, it does have a large bus station in the centre of the town with frequent public transport links to Peterborough, Stamford and Spalding, and in these locations rail connections are available. Bourne is surrounded by some of the most beautiful Lincolnshire fen villages, which it why it has become popular with young families.
For the past 80 years, Bourne has been noted in the field of motorsport under the names of Raymond Mays, ERA, BRM, the Hall Brothers and Pilbeam Racing Designs. The town's large industrial estates are home to engineering and manufacturing companies. In addition to its motorsport heritage, one of the UK's oldest family-run bus companies – Delaines – who still operate a large and modern fleet out of the town bus station, also run a dedicated museum and this is open to the public on Heritage Bus Day`s and from March to October on the second Saturday of each month.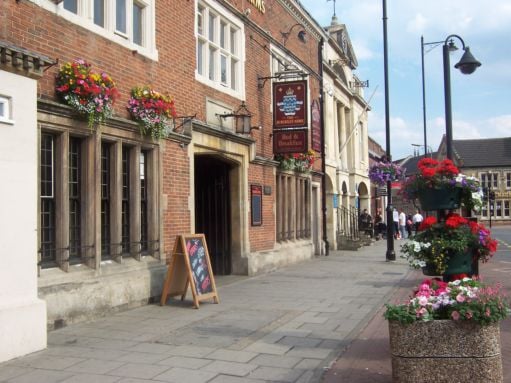 Here you'll find all you need to know about CallConnect. Travel today on our easy to use bookable bus service.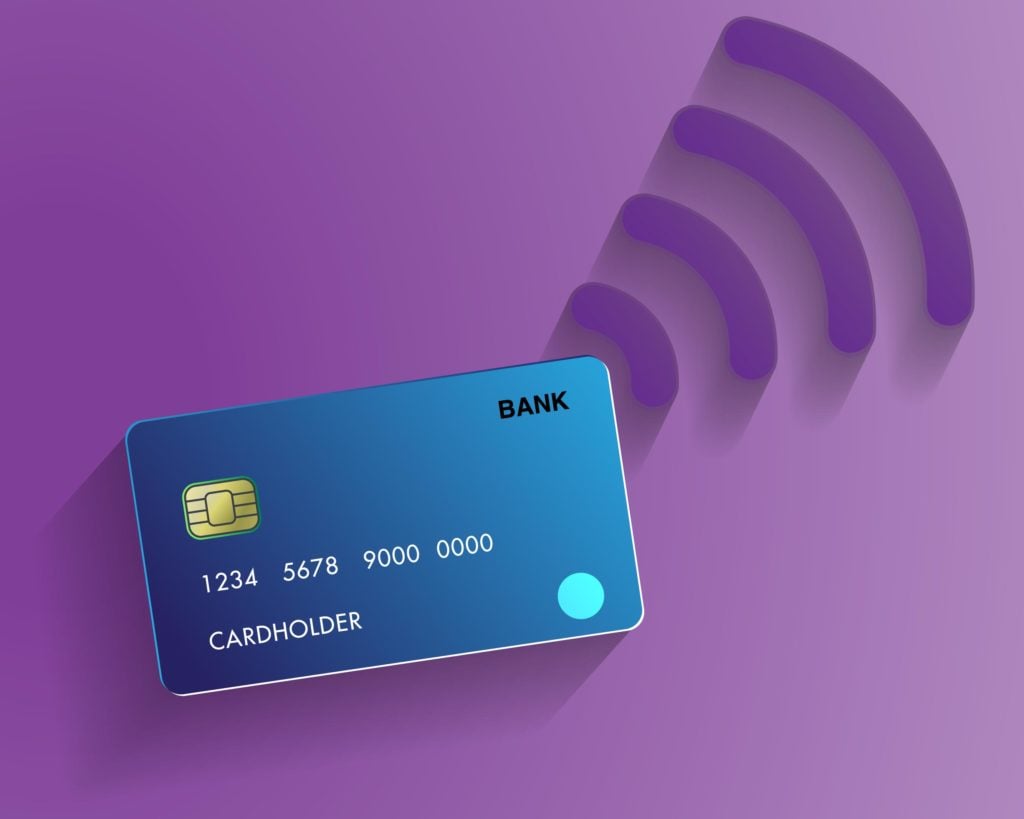 You can now use contactless payments on our CallConnect services.