Coningsby Callconnect operates six-days-a-week: 7am-7pm, Monday-Friday, and 8am-6pm on Saturdays.  Callconnect in this area has a large operating area from Horncastle to Kirkstead Bridge and includes Crowder's Garden Centre, Snipe Dales Nature Reserve, Kinema in the Woods, Jubilee Park and Swimming Pool and Tattershall Caravan Leisure Park.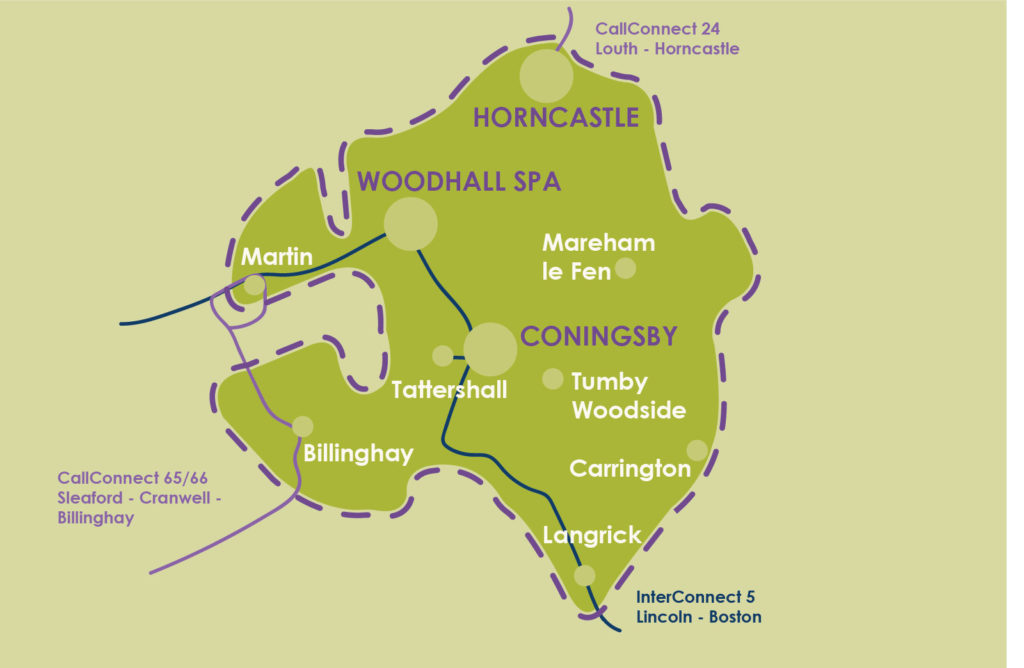 Billinghay*
Bucknall
Carrington
Chapel Hill
Claxby Pluckacre
Coningsby
Dalderby
Dogdyke
Frithville
Gipsey Bridge
Haltham
Hameringham
Haven Bank
Hawthorn Hill
Holland Fen
Horncastle*
Horsington
Kirkby on Bain
Kirkstead
Langrick
Langton by Horncastle
Low Hammeringham
Mareham le Fen
Mareham on the Hill
Martin*
Martin Dales
Medlam
Moorby
Moorside
New Bolingbroke
New York
Newham
North Kyme
Old Woodhall
Reedham
Revesby
Roughton
Roughton Moor
Sandy Bank
Scrivelsby
Scrub Hill
Snipe Dales
Stixwould
Tattershall
Tattershall Bridge
Tattershall Thorpe
Thimbleby
Thornton
Thorpe Tilney
Timberland*
Toft Hill
Tumby Woodside
Walcott
Winceby
Wood Enderby
Woodhall Spa
* Also served by Callconnect timetabled services.
Callconnect also provides the following timetabled services in additional to its bookable bus service. 
Woodhall Spa is often described as the most beautiful village in Lincolnshire and along with its neighbouring village, Coningsby, is located in one of the most peaceful areas of the county.
The InterConnect 5 bus route provides the most frequent connection between Lincoln and Boston, and at Horncastle the InterConnect 56 provides further connections to Skegness. The nearest railway station is at Metheringham with routes to Lincoln and Sleaford. Woodhall Spa and Coningsby were among the first Lincolnshire villages to have a dedicated on-demand bus service to improve connections to other bus and rail services.
Woodhall Spa, Coningsby and the surrounding area have a rich and proud aviation history. Woodhall Spa is the home of the famous 617 Dambusters Squadron and memorabilia from the squadron is on display in the Dambusters Bar, and just up the road at Coningsby is the Battle of Britain Memorial Flight Visitor Centre, home to the only fully operational Lancaster Bomber in the country. Every year Woodhall Spa plays host to one of the country's biggest 1940s weekends. Nearby, Tattershall village is surrounded by miles of open countryside and boasts the dramatic architecture of Tattershall Castle, an impressive and rare red brick castle.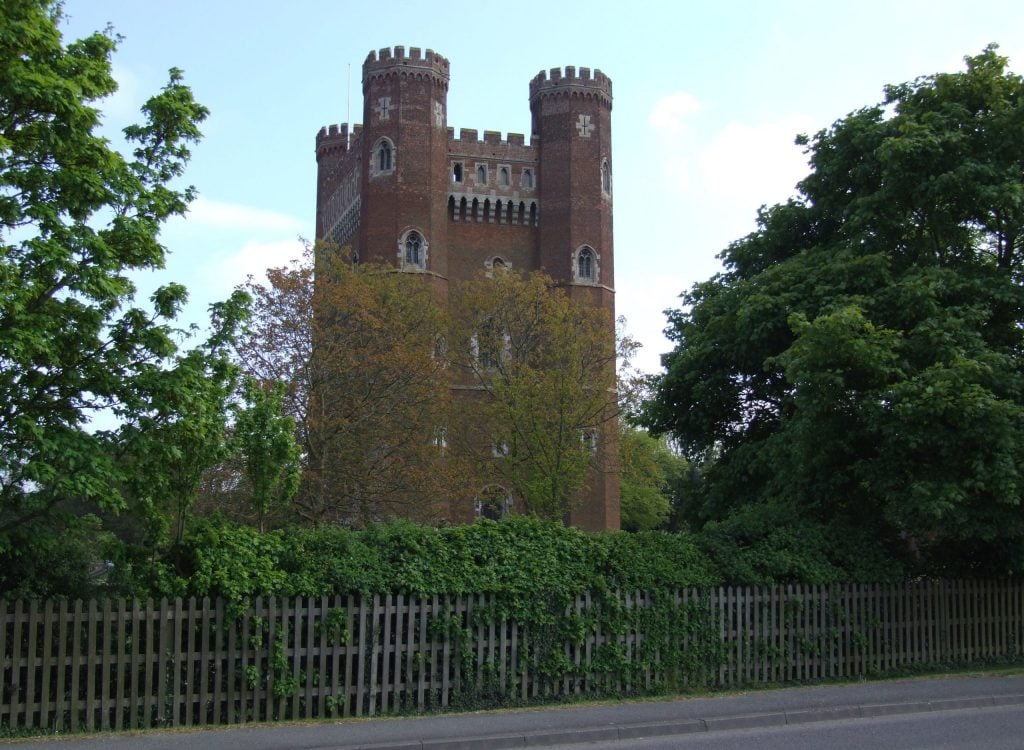 Here you'll find all you need to know about Callconnect. Travel today on our easy to use bookable bus service.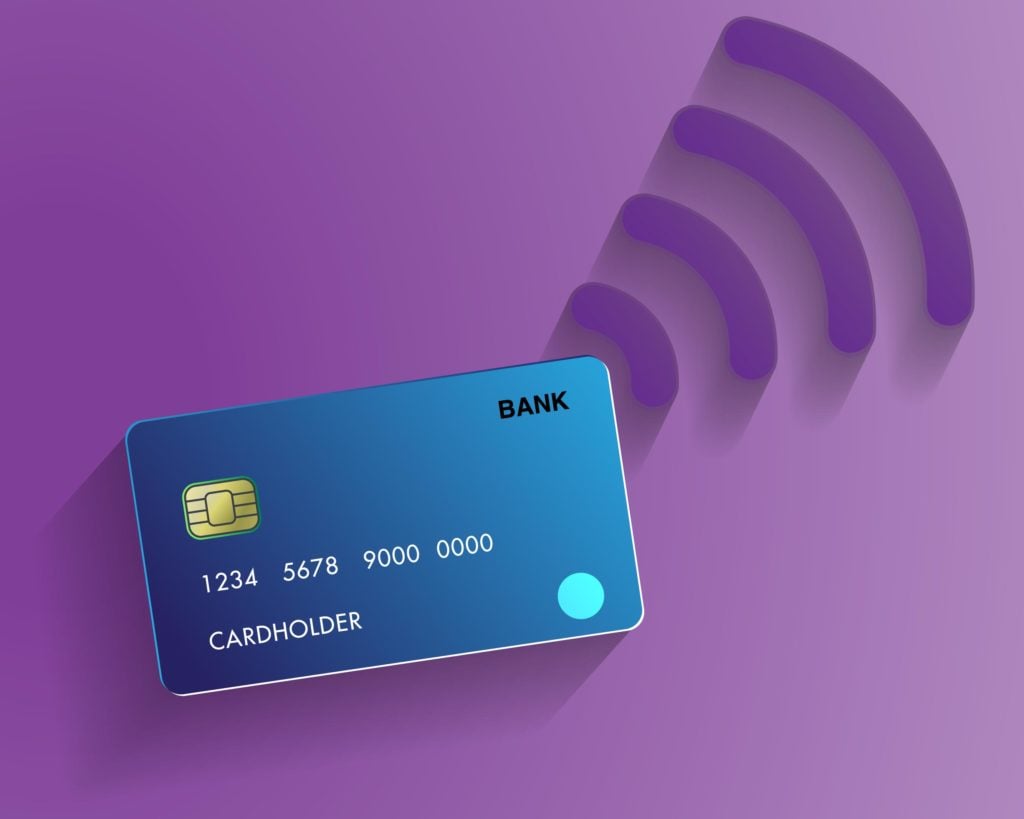 You can now use contactless payments on our Callconnect services.