Gainsborough Callconnect operates six-days-a-week: 7am-7pm, Monday-Friday, and 8am-6pm on Saturdays. The service has a large operating area and includes Kirton in Lindsey, Ingham, Torksey Lock and Hemswell.
We are piloting the use of new scheduling technologies in this area so you can book and manage your Callconnect journeys through our new app. Download the app today.
Callconnect does not offer town journeys in Gainsborough except for passengers who have mobility impairment and may use mobility aids such as wheelchairs and walking frames.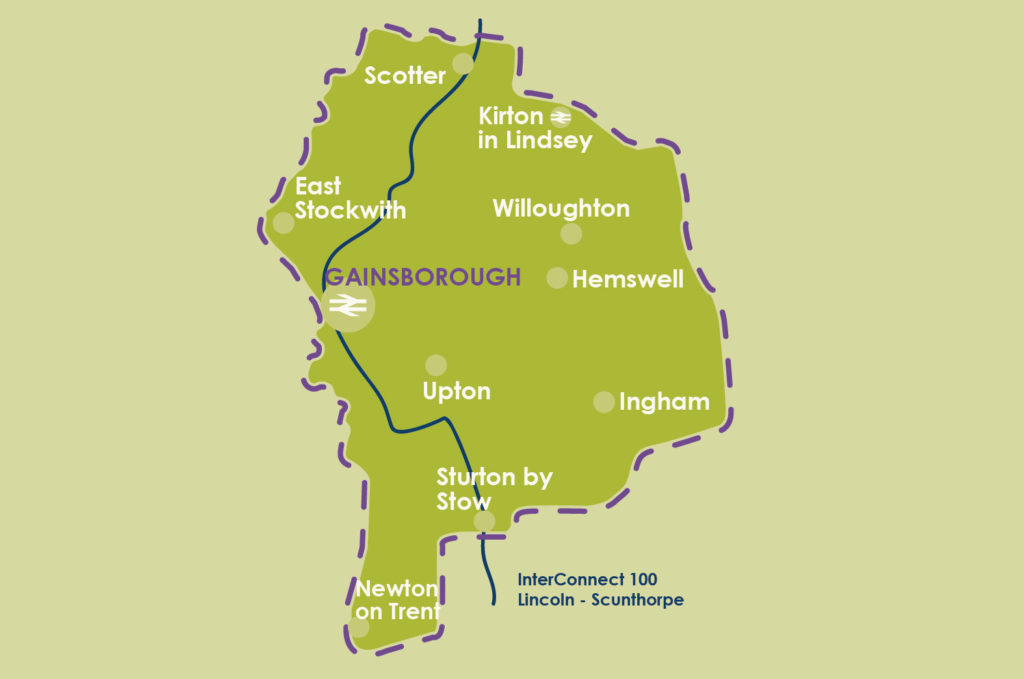 Aisby
Aisthorpe
Bishop Norton
Blyborough
Blyton
Brampton
Bransby
Brattleby
Cammeringham
Coates
Corringham
East Ferry
East Stockwith
Fenton
Fillingham
Gainsborough
Gate Burton
Glentham
Glentworth
Grayingham
Hackthorn
Hardwick
Harpswell
Heapham
Hemswell
Hemswell Cliff
Huckerby
Ingham
Kettlethorpe
Kexby
Kirton in Lindsey
Knaith
Knaith Park
Laughterton
Laughton
Lea
Marton
Morton
Newton on Trent
Normanby by Spital Normanby by Stow
Northorpe
Owmby by Spital
Pilham
Scotter
Scotton
Scotterthorpe
Snitterby
Springthorpe
Stow
Stow Park
Sturgate
Sturgate Airfield
Sturton by Stow
Susworth
Torksey
Torksey Lock
Upton
Waddingham
Walkerith
Wharton
Wildsworth
Willingham by Stow Willoughton
Yawthorpe
Gainsborough is a large and flourishing town in the north west of Lincolnshire situated alongside the River Trent. Surrounding Gainsborough you'll find a wealth of picturesque villages set in beautiful countryside. The bus station is at the heart of the town with many routes that includes the hourly InterConnect 100 bus service between Scunthorpe and Lincoln. Gainsborough also has two railway stations and offers plenty of rail connectivity to Doncaster, Sheffield, Retford, Brigg, Grimsby, Cleethorpes and Lincoln. These transport links are popular with both residents and visitors.
In addition to Gainsborough's transport links, it has a rich and proud history dating back to its inclusion in the Domesday Book. Legend has it that King Canute unsuccessfully attempted to turn back the bore on the River Trent. The most prominent historic building is Gainsborough Old Hall, a 15th century manor house dating from medieval times, often cited as one of the best preserved timber-framed manor houses in the UK. More of the town's history can be discovered through fascinating exhibitions at Gainsborough Heritage Centre. For shoppers, the thriving markets are held in the town centre and, in the award winning shopping centre, Marshall's Yard, there is a regular Farmers' Market.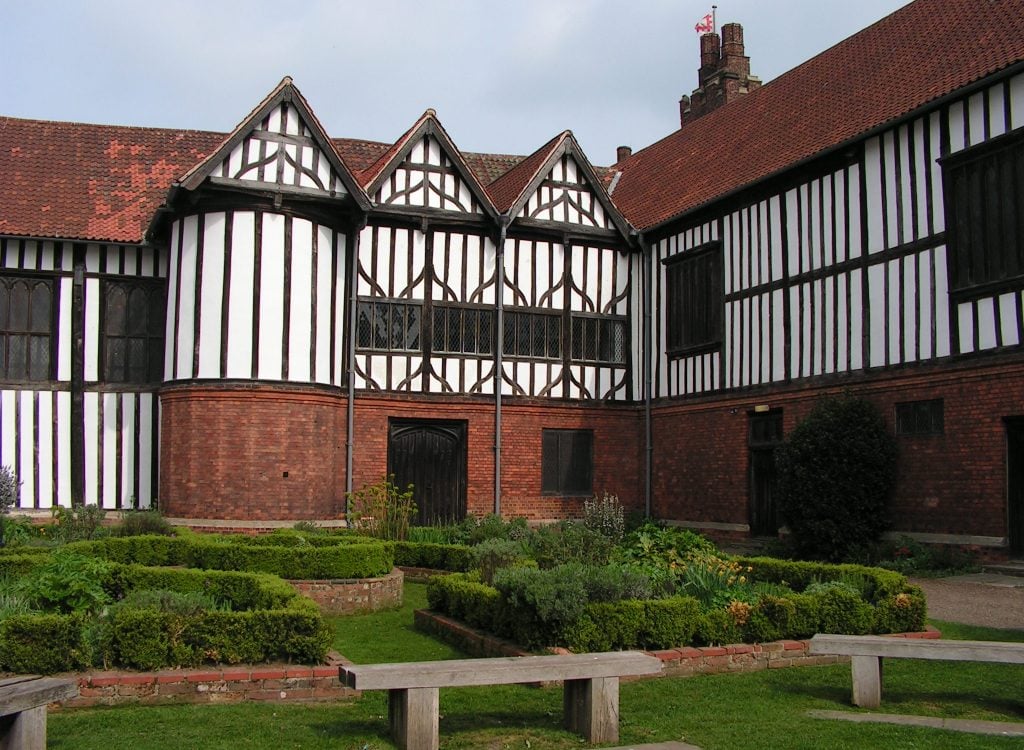 Here you'll find all you need to know about Callconnect. Travel today on our easy to use bookable bus service.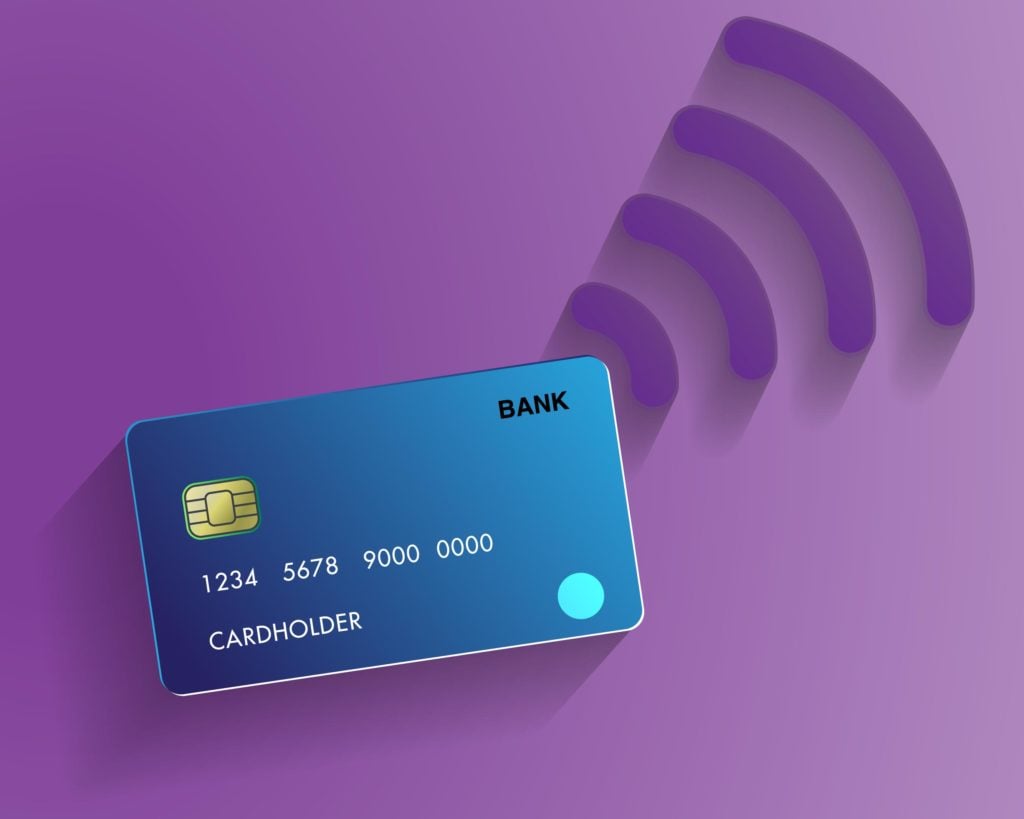 You can now use contactless payments on our Callconnect services.