Holbeach Callconnect operates six-days-a-week: 7am-7pm, Monday-Friday, and 8am-6pm on Saturdays. The service is fully accessible and a tail lift is available to accommodate mobility aids.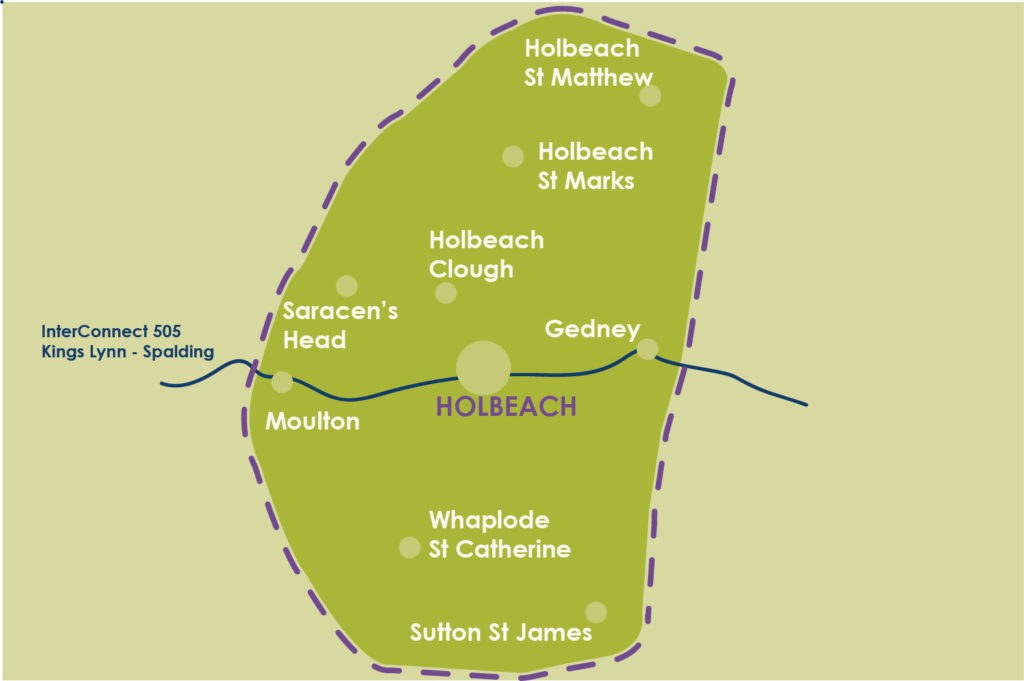 Cackle Hill
Chapelhill
Clark's Hill
Fleet
Fleet Hargate
Gedney
Gedney Broadgte
Gedney Drove End
Gedney Dyke
Halesgate
Holbeach
Holbeach Bank
Holbeach Clough
Holbeach Hospital
Holbeach Hurn
Holbeach St. Johns
Holbeach St. Marks
Holbeach St. Matthew
Moulton
Moulton Chapel
Moulton Halesgate
Moulton Loosegate
Moulton Seas End
Penny Hill
Saracen's Head
Sutton St. James
Whaplode
Whaplode St. Catherine
Holbeach is a fenland town in the south of Lincolnshire. It is located off the A17 and is within close proximity of Long Sutton and Spalding. The town is served by the InterConnect 505 bus route for journeys to King's Lynn and Spalding.
The parish of Holbeach stretches 20 miles, making it is one of the largest in the UK, and the Prime Meridian of the world passes through Holbeach and is marked with a millstone at Wignals Gate. Along with the town of Holbeach, the name is found in a number of villages in the Fens: Holbeach Bank, Holbeach Clough, Holbeach Drove, Holbeach Fen, Holbeach Hurn, Holbeach St Johns, Holbeach St Marks and Holbeach St Matthew. The flat and still landscape make it ideal for the main industries of food processing and bulb growing. The UK's largest supplier of tulip and daffodil bulbs is situated to the north of the town and flour milling continues at Barrington Mill. Holbeach, like much of Lincolnshire, has strong bonds with aviation and the Royal Air Force maintains a bombing range, known officially as RAF Holbeach, on salt marshland at the coast. The RAF station is only 11 miles north-west of the town centre.
Here you'll find all you need to know about Callconnect. Travel today on our easy to use bookable bus service.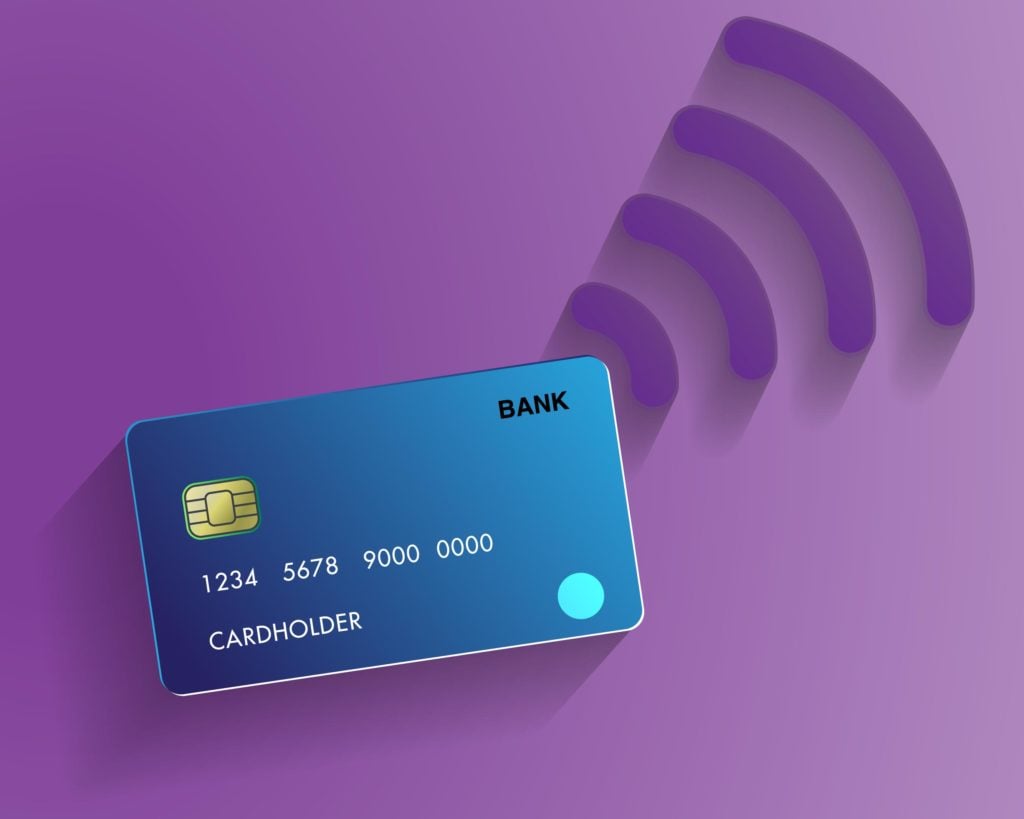 You can now use contactless payments on our Callconnect services.