Long Sutton Callconnect operates six-days-a-week: 7am-7pm, Monday-Friday, and 8am-6pm on Saturdays. The service is fully accessible and a tail lift is available to accommodate mobility aids.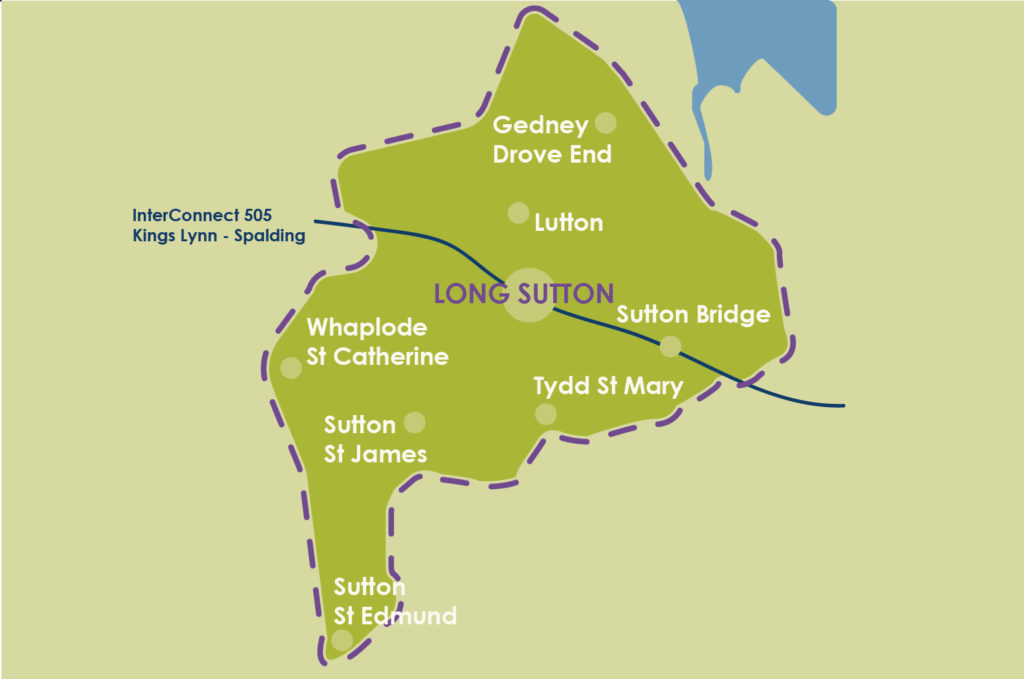 Black Barn
Cackle Hill
Chapelhill
Clark's Hill
Dawsmere
Fleet
Fleet Hargate
Formans Bridge
Foul Anchor
Garnsgate
Gedney
Gedney Broadgte
Gedney Drove End
Gedney Dyke
Guy's Head
Holbeach
Holbeach Bank
Holbeach Hospital
Holbeach Hurn
Holbeach St. Johns
Little London
Long Sutton
Lutton
Lutton Gowts
Lutton Marsh
Old Gate
Penny Hill
Sutton Bridge
Sutton Corner
Sutton Crosses
Sutton St. Edmund
Sutton St. James
Tydd Gote
Tydd St. Mary
Tydd St. Giles
Whaplode St. Catherine
Wingland Marsh
Long Sutton is a pretty fenland town in the south of Lincolnshire. It is located off the A17 and is within close proximity of Holbeach, Sutton Bridge and Spalding. The town is served by the InterConnect 505 bus route for journeys to King's Lynn and Spalding.
The market town has one of the oldest weekly markets in England and was first granted a charter for a weekly market in the 13th century. The popular market is held every Friday with a lively monthly auction in the Market Place. St Mary's Church is close neighbours with the Market Place and has a lovely spire built to the same design as Chesterfield's famous twisted spire… but in this case, the steeple is perfectly straight! Long Sutton was one of the busiest trading centres in eastern England during the early medieval period, which is probably why legendary highwayman Dick Turpin moved to Long Sutton, and today there is a road in the town named after him.
The town is known for beautiful floral displays and has been named one of the best kept locations in Lincolnshire, and has won more than once 'Best Small Town' in the East Midlands in Bloom competition.
Here you'll find all you need to know about Callconnect. Travel today on our easy to use bookable bus service.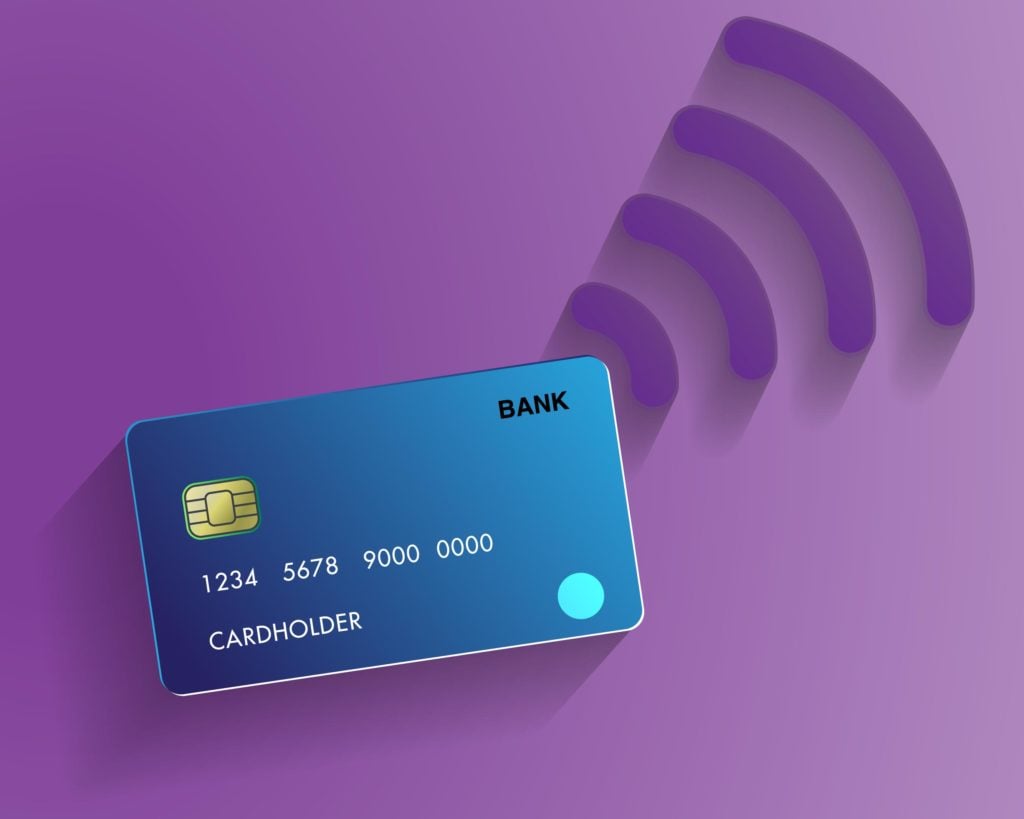 You can now use contactless payments on our Callconnect services.