Sleaford Callconnect operates six-days-a-week: 7am-7pm, Monday-Friday, and 8am-6pm on Saturdays. Our vehicles are fully accessible and a tail lift is available to accommodate mobility aids, enabling all to travel. Callconnect Sleaford has a large operating area from Horbling to Digby and includes Anwick Garden Centre, Silk Willoughby and Ruskington, Heckington Windmill, Sleaford Navigation House, to name a few of the wonderful places to visit on Callconnect. In addition to our easy-to-use bookable bus services to connect to Sleaford and the surrounding area, there are the timetabled services: Service 65/66 Sleaford-Cranwell-Billinghay, to complement the on-demand bus service.
Callconnect does not offer town journeys in Sleaford except for passengers who have mobility impairment and may use mobility aids such as wheelchairs and walking frames.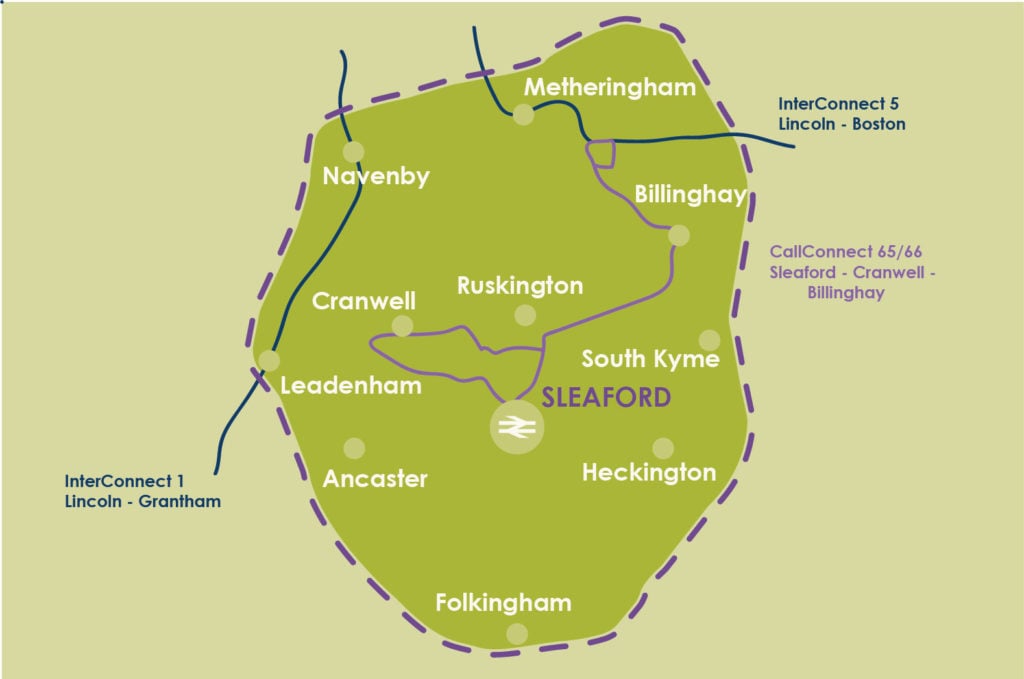 Aisby
Ancaster
Anwick*
Asgarby
Ashby De La Launde
Aswarby
Aunsby
Barkston Heath
Billingborough
Billinghay*
Birthorpe
Blankney
Blankney Barff
Blankney Fen
Bloxholm
Boothy Graffoe
Braceby
Brauncewell
Burton Pedwardine
Byards Leap
Carlton Scroop
Caythorpe
Coleby
Cranwell*
Crofton
Culverthorpe
Dembleby
Digby
Dorrington
Dunston
Dunston Heath
East Heckington
Evedon
Ewerby
Ewerby Thorpe
Folkingham
Frieston
Fulbeck
Great Hale
Greylees
Haceby
Haverholme
Helpringham
Heydour
Heckington
Holdingham*
Honington
Horbling
Howell
Kelby
Kirkby Gtreen
Leadenham
Leasingham*
Little Hale
Martin*
Martin by Timberland
Martin Dales*
Metheringham
Navenby
Newton
Normanton
North Kyme*
North Rauceby
Northbeck
Oasby
Osbournby
Pickworth
Quarrington
RAF Cranwell
RAF Digby
Rowston
Roxholm
Ruskington
Scott Willoughby
Scopwick
Scredington
Silk Willoughby
Sleaford
Sots Hole
South Kyme
South Rauceby
Spanby
Sudbrook
Swarby
Swaton
Tanvats
Temple Bruer
Thorpe Latimer
Thorpe Tilney
Threekingham
Timberland*
Walcott by Billinghay
Walcot*
Welbourn
Wellingore
West Willoughby
Wilsford
Woodland Waters
* Also served by a timetabled service.
Callconnect also provides the following timetabled service in additional to its bookable bus service. 
Sleaford is a large and busy market town in Lincolnshire. The town is located close to the A15 and A17, making Sleaford easily accessible by road. In addition to road connections, Sleaford has plenty of rail connectivity with Nottingham-Skegness, known as the Poacher Line, and the Redwing Line between Lincoln and Peterborough running through the town. These transport links offer those living in the area good connectivity to London, Nottingham, Boston, Spalding and many more destinations. In addition to rail connectivity the town is served by local bus services in town and bus routes between Sleaford and Lincoln, and Sleaford and Grantham.
Surrounded by fenland, Sleaford's skyline is dominated by the 144-foot spire of St Deny's Church which dates back to the 12th century. No wonder the neighbouring flat fenlands also proved to be the ideal location for RAF stations and the area has a rich aviation history including Cranwell Aviation Heritage Centre. More recently Sleaford has become home to the nationally acclaimed National Centre for Craft & Design with exhibitions from the most innovative, challenging and accomplished artists to new and emerging talent. For historians, Cogglesford Watermill, which dates back to Saxon times, is the only Sherriff's watermill still in operation in England. The mill lies on the River Slea and millers have produced flour on this site for over 1,000 years.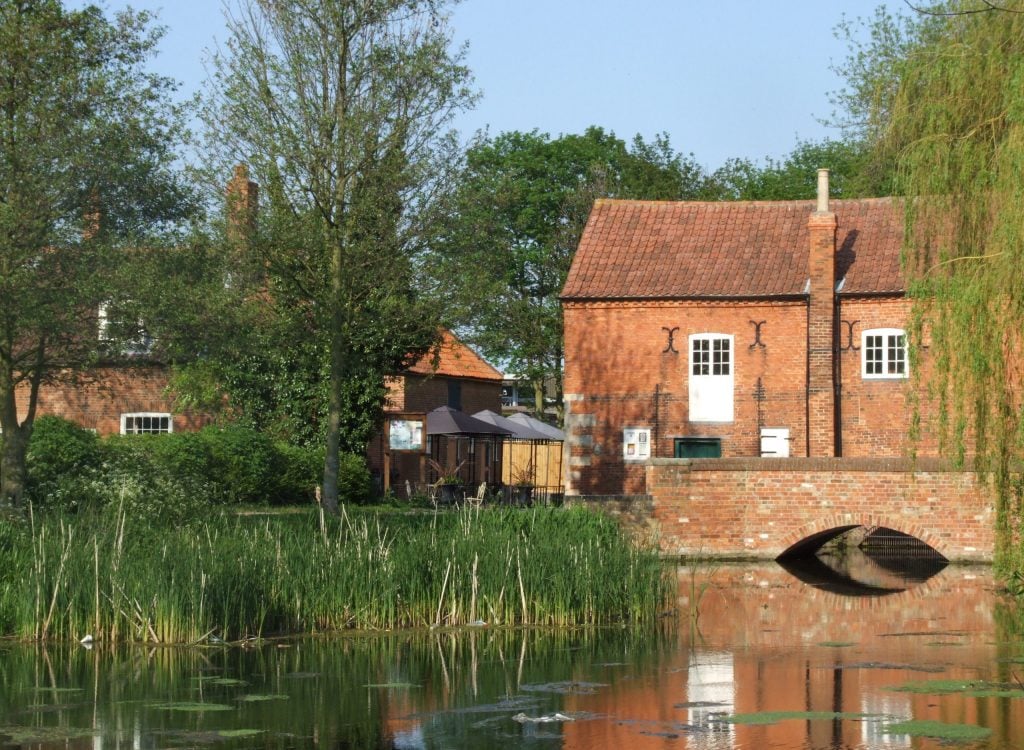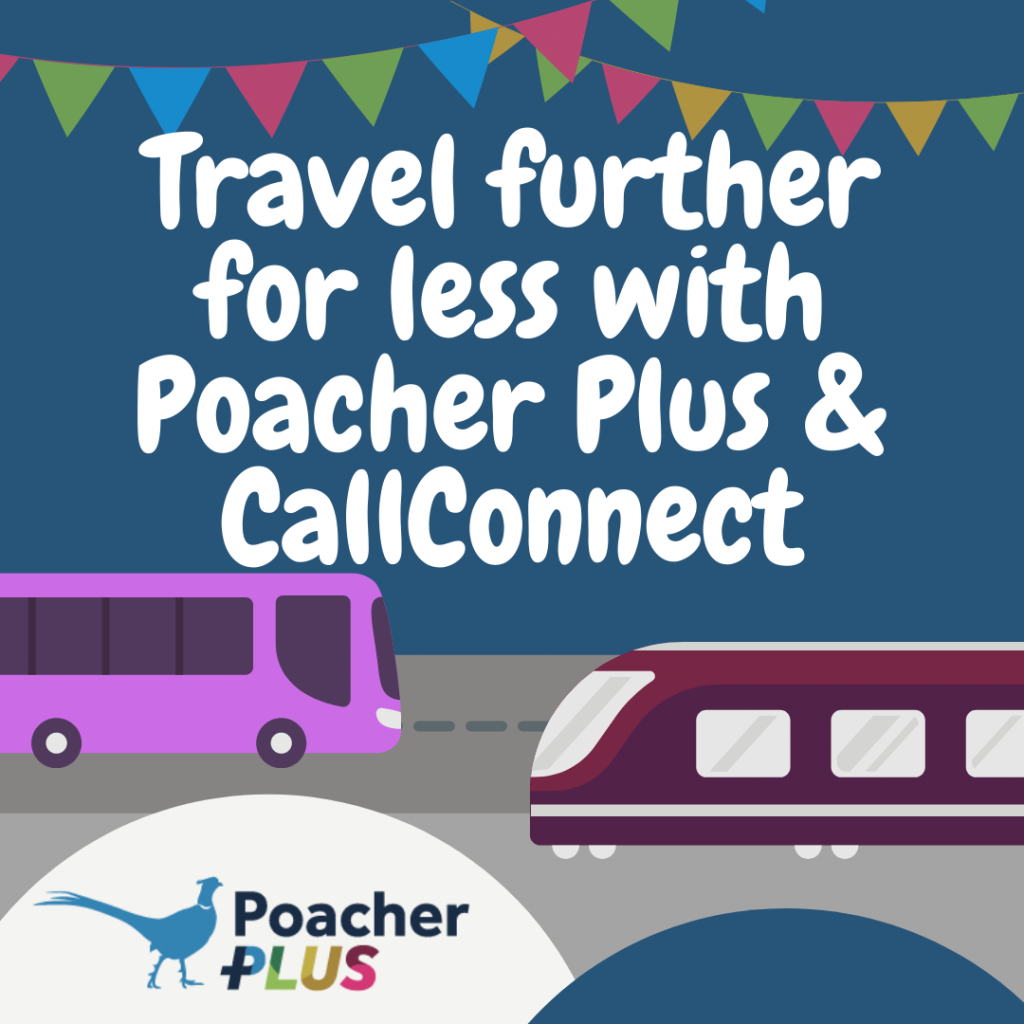 Connect to and from all Lincolnshire Poacher Line stations with the Callconnect bus service for only £1 each way.
Here you'll find all you need to know about Callconnect. Travel today on our easy to use bookable bus service.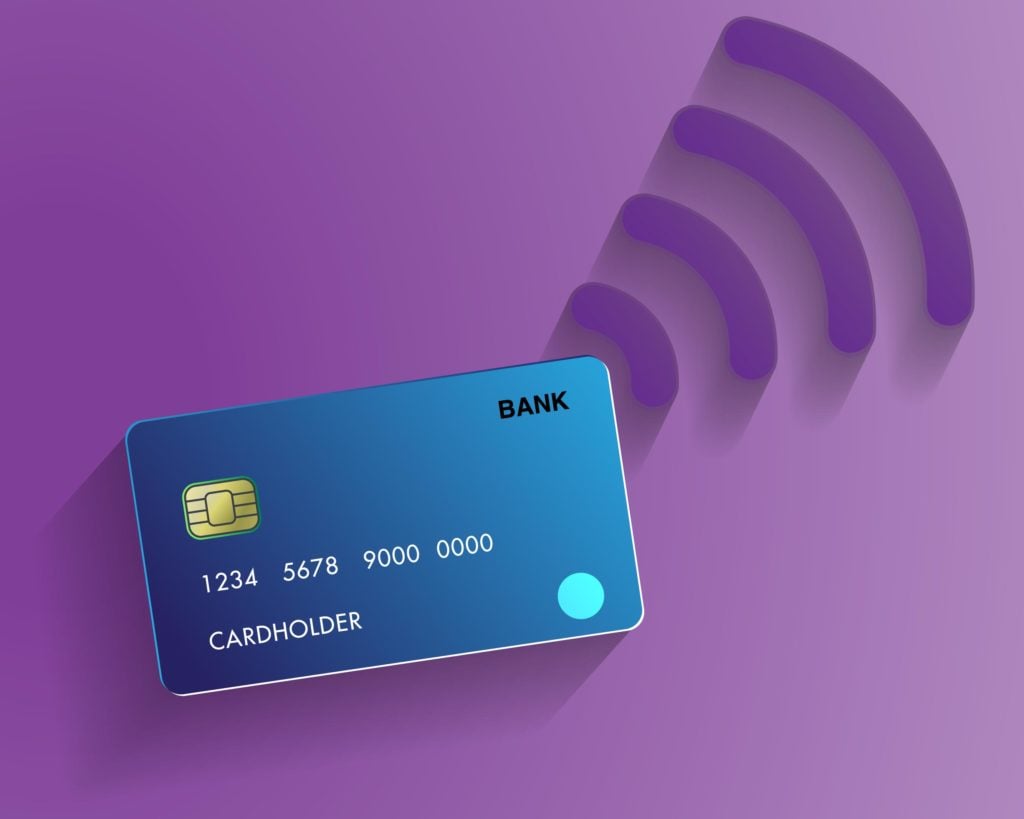 You can now use contactless payments on our Callconnect services.