Spalding Callconnect operates six-days-a-week: 7am-7pm, Monday-Friday, and 8am-6pm on Saturdays. Callconnect Spalding has a large operating area from Crowland to Donington and includes Springfields Shopping and Garden Centre, Baytree Owl and Wildlife Centre and Moulton Windmill. There is a comprehensive network of bus services in and around Spalding town centre.
Callconnect does not offer town journeys in Spalding except for passengers who have mobility impairment and may use mobility aids such as wheelchairs and walking frames.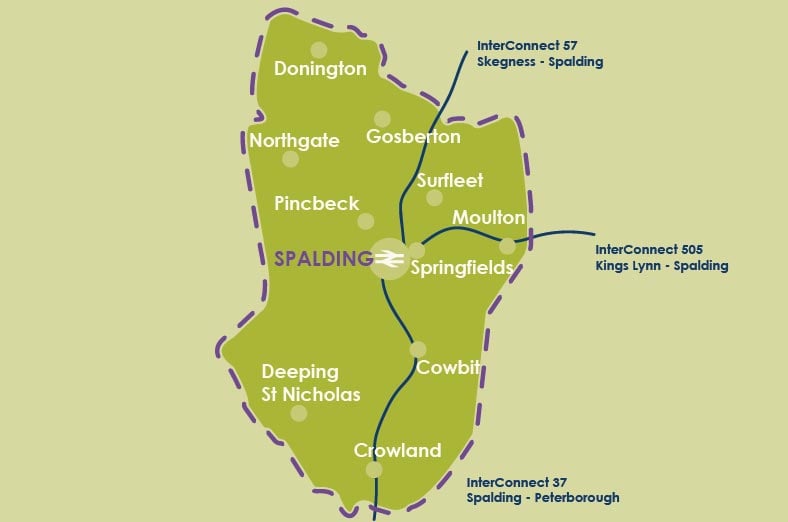 Austendike
Burtey Fen
Cowbit
Cowbit Common
Crossgate
Crowland
Crowland Falls
Deeping Fen
Deeping St Nicholas
Donington
Dowsdale
Gedney Hill
Gosberton
Gosberton Cheal
Gosberton Clough
Gosberton Risegate
Gosberton Fen
Guthram Gowt
Holbeach Drove
Hop Pole
Low Fulney
Moulton
Moulton Chapel
Moulton Seas End
Moulton Eaugate
Moulton Fen
Moulton Marsh
Northgate
Northorpe By Donington
Pinchbeck
Pode Hole
Quadring
Quadring Eaudike
Shepheau Stow
Spalding
Spalding Common
Spalding Fulney
Surfleet
Surfleet Seas End
Throckenholt
Tongue End
Westhorpe by Gosberton
Weston
Whaplode St Catherine
Whaplode Drove
Weston Hills
West Pinchbeck
Spalding is a large market town in the South Holland district of Lincolnshire with the River Welland running through the heart of the town. The A16 is located to the east of the town, offering easy road access to Boston, Sleaford, Holbeach, King's Lynn, Stamford and Peterborough. The InterConnect 37 and 505 bus routes provide links to Peterborough and King's Lynn. In addition, Spalding has rail connectivity via an hourly service southbound to Peterborough and northbound to Sleaford and Lincoln.
Spalding is famous as a centre of bulb agriculture which dates back to Roman times and until very recently held an annual bulb parade. Now it has become locally renowned for a huge pumpkin festival and parade which attracts hundreds of visitors each October. It is also home to many museums celebrating the region's rich agricultural and engineering heritage including Pinchbeck Engine Museum, Ayscoughfee Hall, and the Gentleman's Society of Spalding, whose famous members include Sir Isaac Newton and Alexander Pope.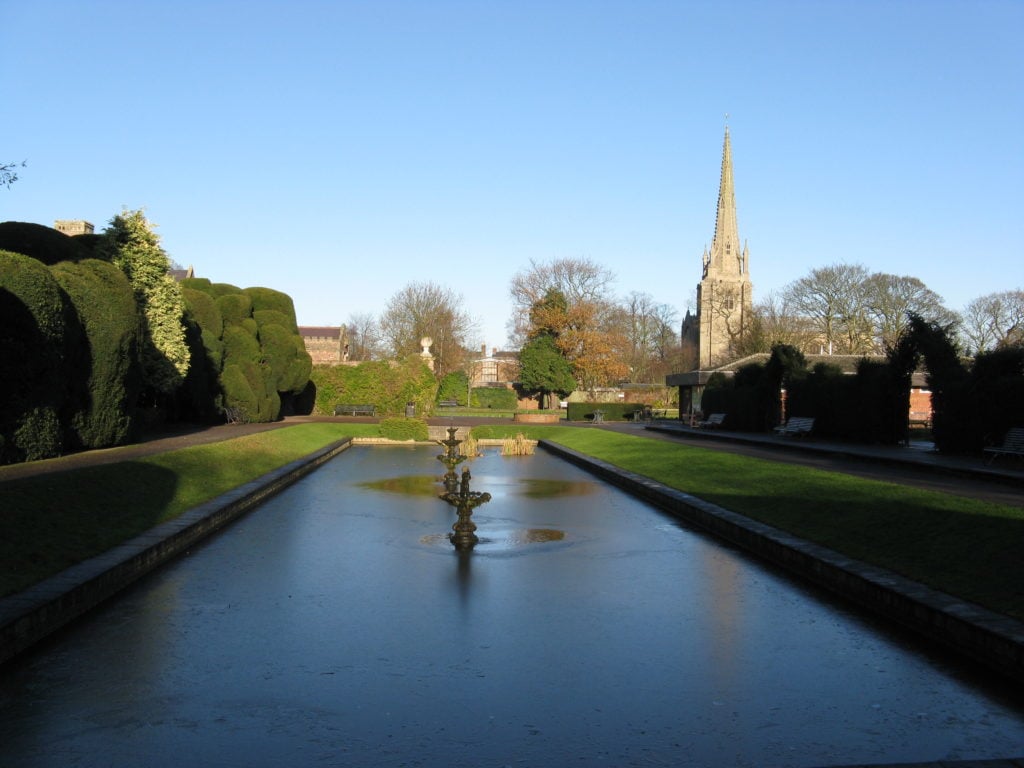 Here you'll find all you need to know about Callconnect. Travel today on our easy to use bookable bus service.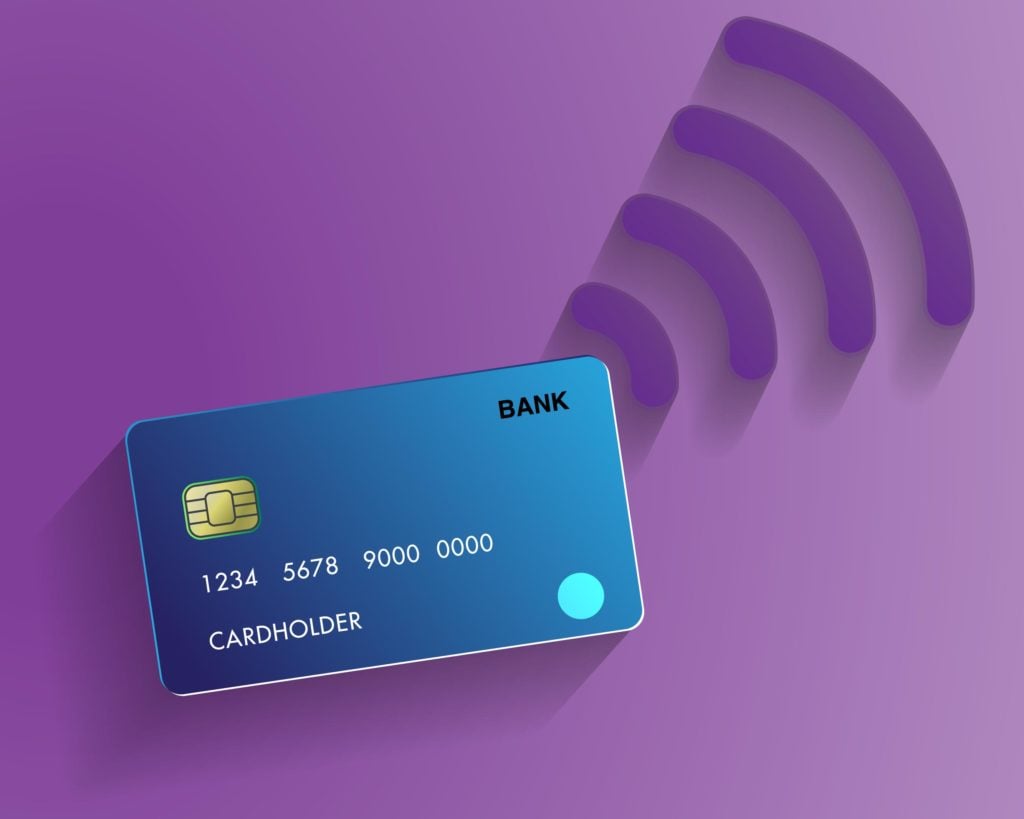 You can now use contactless payments on our Callconnect services.
Sorry, that page does not exist