You can travel into Spilsby and surrounding locations with Splisby Callconnect which operates six-days-a-week: 7am-7pm, Monday-Friday, and 8am-6pm on Saturdays. The operating area for Callconnect Spilsby includes villages and locations such as New Leake, Wainfeet, Gunby, Alford, Dalby Grange and Sausthorpe.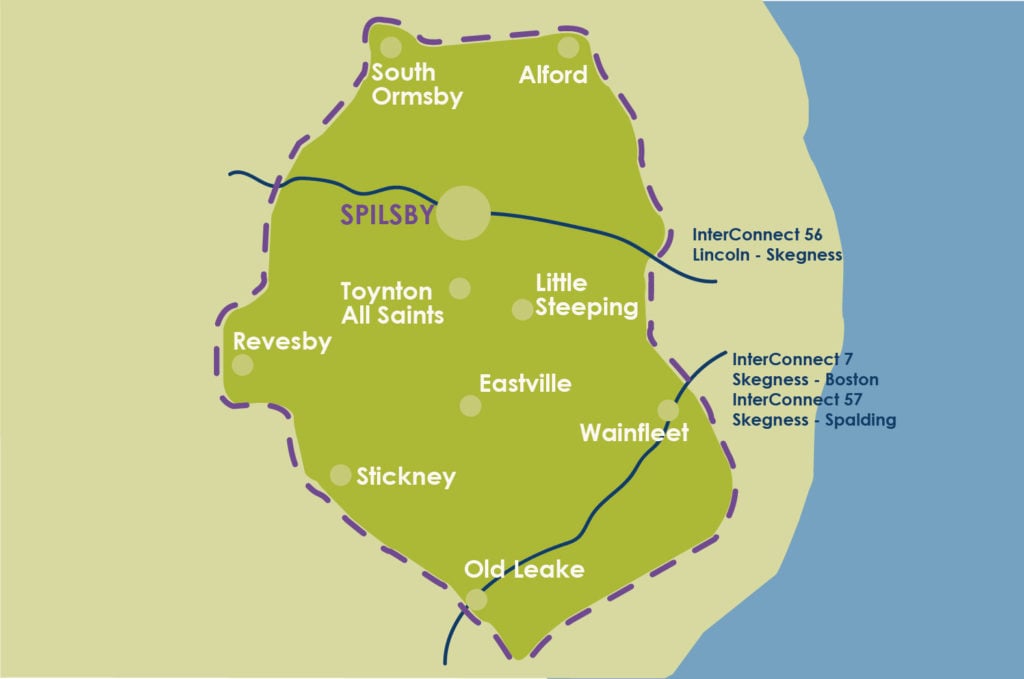 Alford
Asgarby
Ashby by Partney
Aswardby
Bag Enderby
Black Horse Bridge
Bratoft
Brinkhill
Calceby
Candlesby
Claxby St Andrew
Dalby
Driby
East Keal
East Kirkby
Eastville
Firsby
Fordington
Friskney
Friskney Eaudyke
Friskney Low Ground
Great Steeping
Grebby
Gunby
Hagnaby
Hagworthingham
Hall End
Halton Fenside
Halton Holegate
Halton Holegate Fen
Hareby
Harrington
Hasthorpe
High Barn
Hundleby
Irby in the Marsh
Keal Cotes
Ketsby
Langton by Spilsby
Leake Commonside
Little Steeping
Lusby
Mavis Enderby
Mawthorpe
Midville
Miningsby
Monksthorpe
New England
New Leake
Old Bolingbroke
Old Leake
Orby
Partney
Raithby by Spilsby
Revesby
Rigsby
Sausthorpe
Scremby
Skendleby
Skendleby Psalter
Snipe Dales
Somersby
South Ormsby
Spilsby
Stainsby
Stickford
Stickney
Sutterby
Thorpe Culvert
Thorpe Fendykes
Thorpe St Peter
Toynton All Saints
Toynton Fen Side
Toynton St Peter
Ulceby
Ulceby Cross
Wainfleet All Saints
Wainfleet Bank
Wainfleet St Mary
Wainfleet Tofts
Well
Welton Le Marsh
West Keal
Willoughby
Wrangle
Wrangle Bank
Wrangle Lowgate
Spilsby is an historic market town in East Lindsey, 17 miles from Boston and 13 miles from Skegness, with easy access to the A16. Although Spilsby doesn't have its own rail links, it has good connectivity to rail connections at Wainfleet, Skegness and Boston. In addition, the InterConnect 56 bus service offers journeys to and connections at Horncastle, Skegness, Wragby and Lincoln.
A rural market town for more than 700 years – and still enjoying its market each Monday – Spilsby lies at the southern edge of the Lincolnshire Wolds and is surrounded by scenic walks, nature reserves and interesting places to visit. These include Gunby Hall, Bolingbroke Castle, Snipe Dales Country Park and the Lincolnshire Aviation Heritage Centre. Spilsby is also the birthplace of legendary Royal Navy officer and Arctic explorer Sir John Franklin (1786–1847) who disappeared during his last expedition attempting to chart and navigate the Northwest Passage in the North American Arctic. A statue commemorating his life and achievements stands in the Market Place.
Bolingbroke Castle, now a national monument, was excavated in the 1960s and 1970s. It was maintained by English Heritage up until 1995 when Heritage Lincolnshire took over and most of its lower walls are still visible, as are the ground floors of the towers.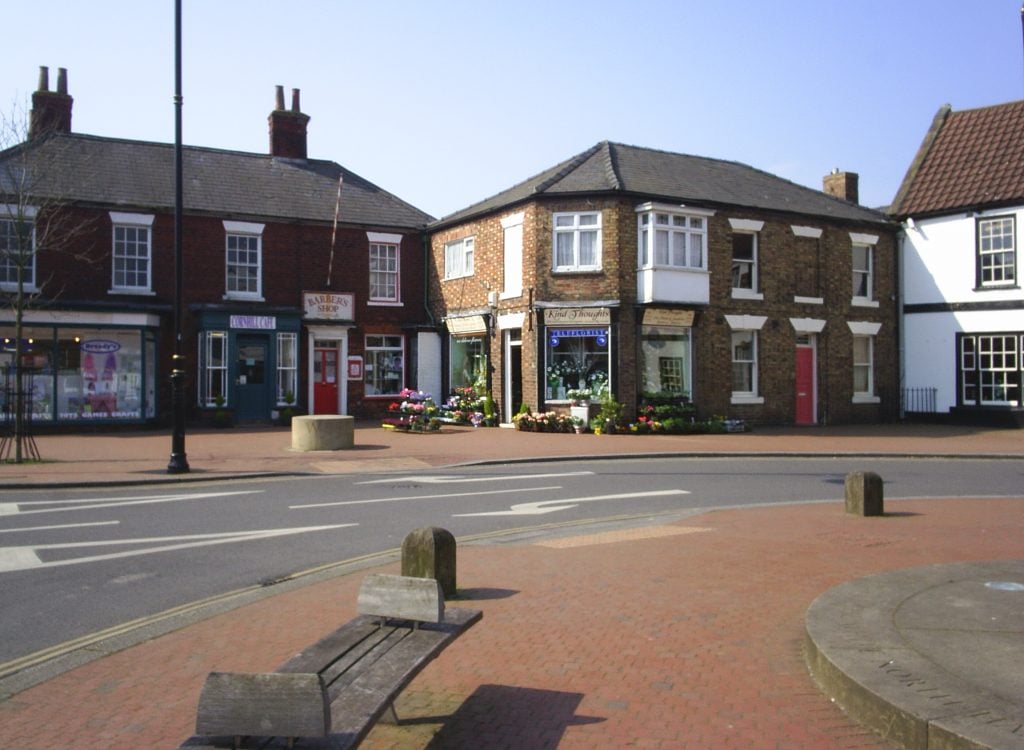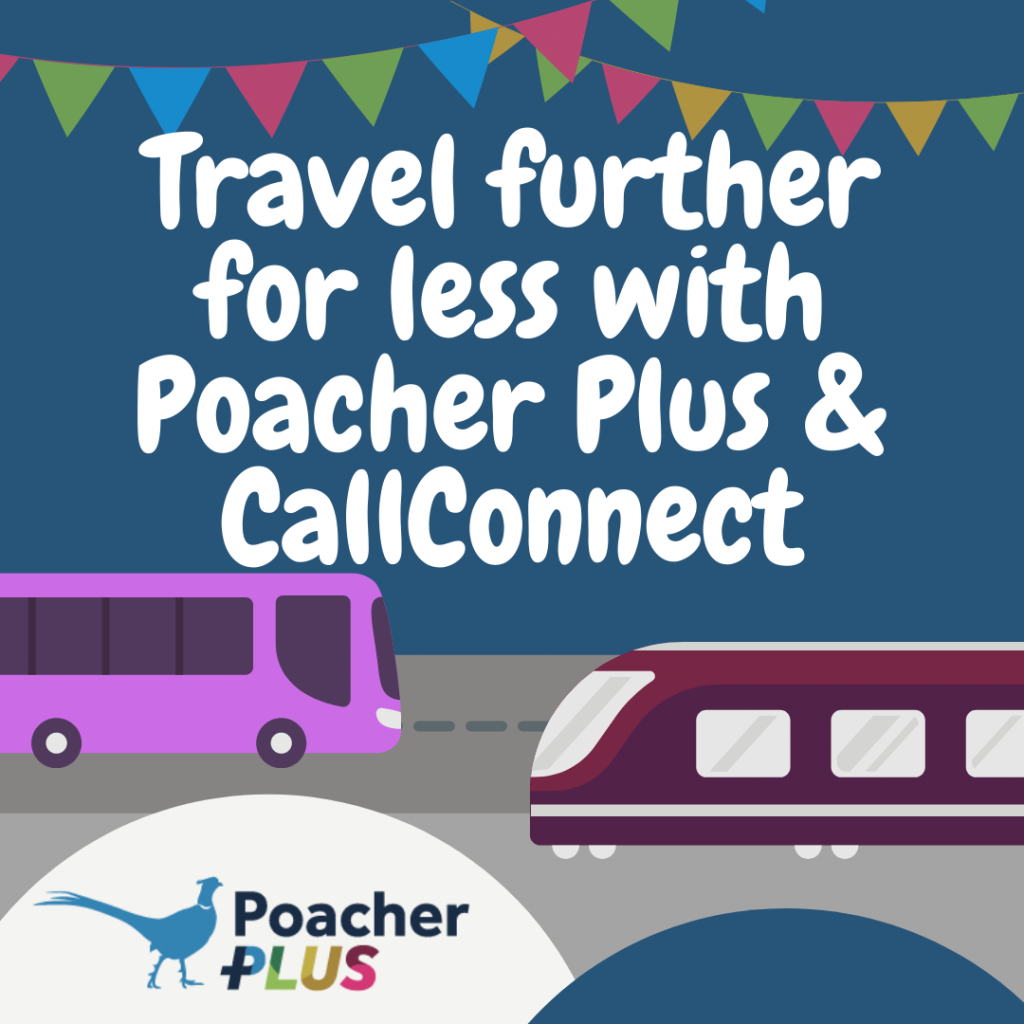 Connect to and from all Lincolnshire Poacher Line stations with the Callconnect bus service for only £1 each way.
Here you'll find all you need to know about Callconnect. Travel today on our easy to use bookable bus service.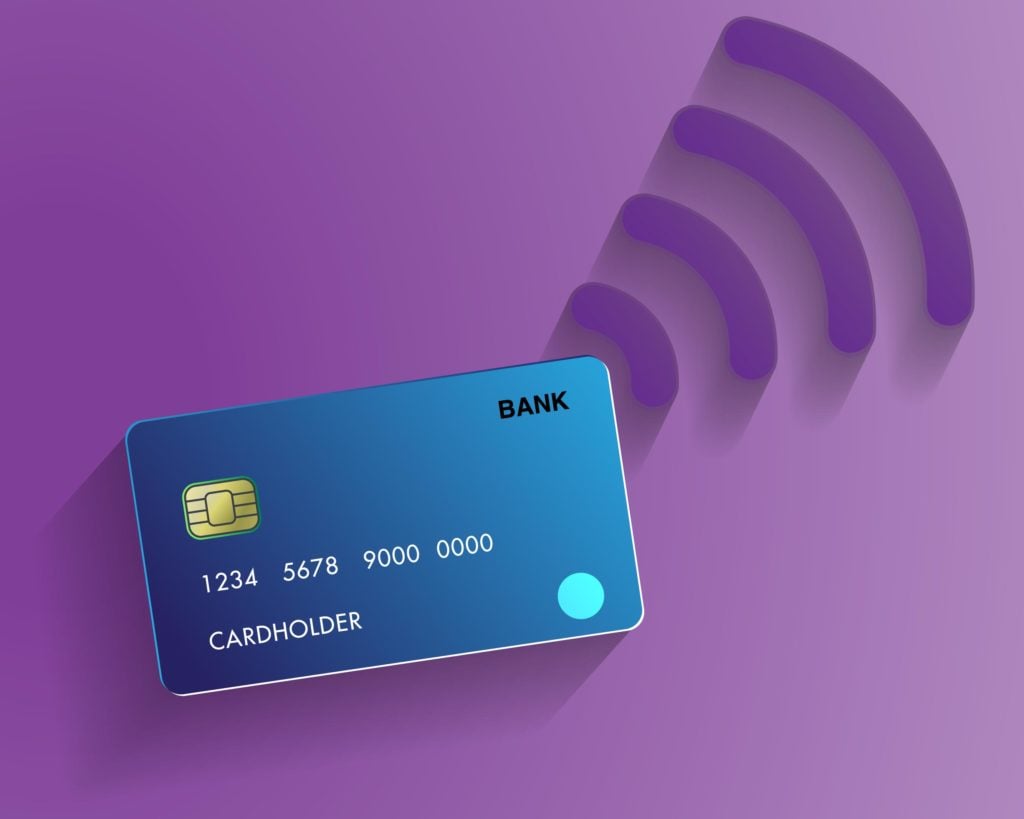 You can now use contactless payments on our Callconnect services.