Your on demand bus service
Booking your ConnectBus journeys in Stamford, Bourne, Rutland and Peterborough will be easier and faster using our new app. To register for ConnectBus download the free app or call 0345 263 8153. 
The Bourne, Stamford and Peterborough ConnectBus service operate six-days-a-week: 7am-7pm, Monday-Friday, and 7:30am-6:30pm on Saturdays. Our buses operate in south west Lincolnshire, east Northamptonshire, east Rutland and Peterborough and can be used for direct journeys to Bourne, Stamford or Peterborough which includes Peterborough City Hospital
In addition CallConnect offers additional timetabled services: Service 4 Stamford to Grantham, and Service 9 Stamford to Oakham.
In addition to the network of bookable bus services, ConnectBus also provides a number of more traditional timetabled bus services
The CallConnect bus service also runs a timetabled service between Stamford and Grantham
These timetabled services operate on a 'hail and ride' basis and only require booking where the timetable notes a 'R'. To book a journey from a request only stop, please call the booking office on 0345 263 8153.
There are many ways to contact us; Live Chat, Contact Us forms or call and speak to an advisor. Find out the best way to contact us here.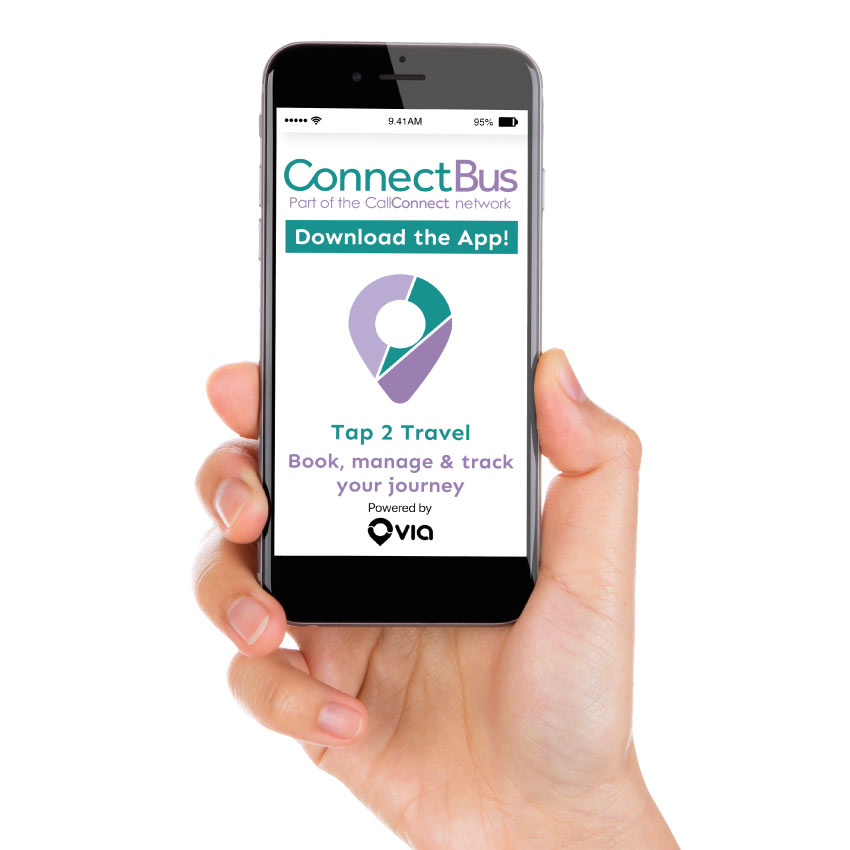 Introducing our new ConnectBus booking app for services in the Bourne, Stamford, Peterborough and Rutland areas. You can now book, manage and track your ConnectBus journey on your smart phone.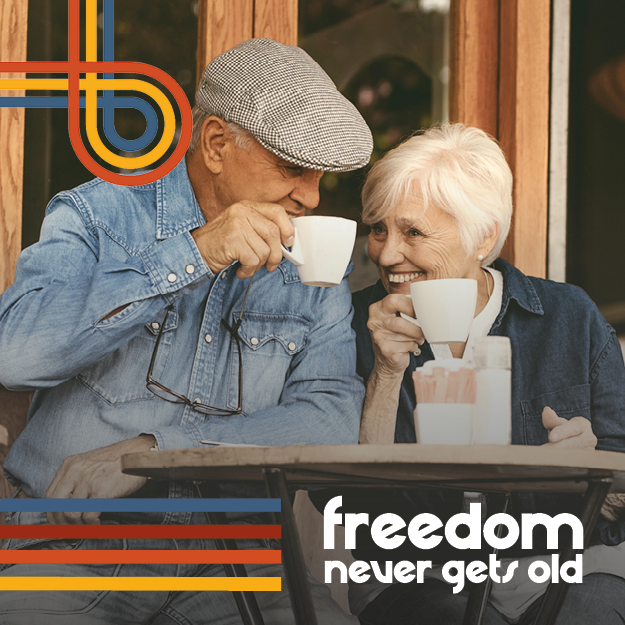 Have you applied for your concessionary bus pass? Find out more about eligibility.